Low Noise Amplifiers
Mi-Wave's 955 Series microwave and millimeter wave low noise amplifiers offer a wide variety of frequency ranges, bandwidths, gain and power outputs. Lost cost production designs to meet the demanding needs of communications are also now available. Please consult Mi-Wave for technical specifications and outline drawings.
• Unconditionally Stable
• Regulated Supply & Bias Sequencing
• Custom LNA's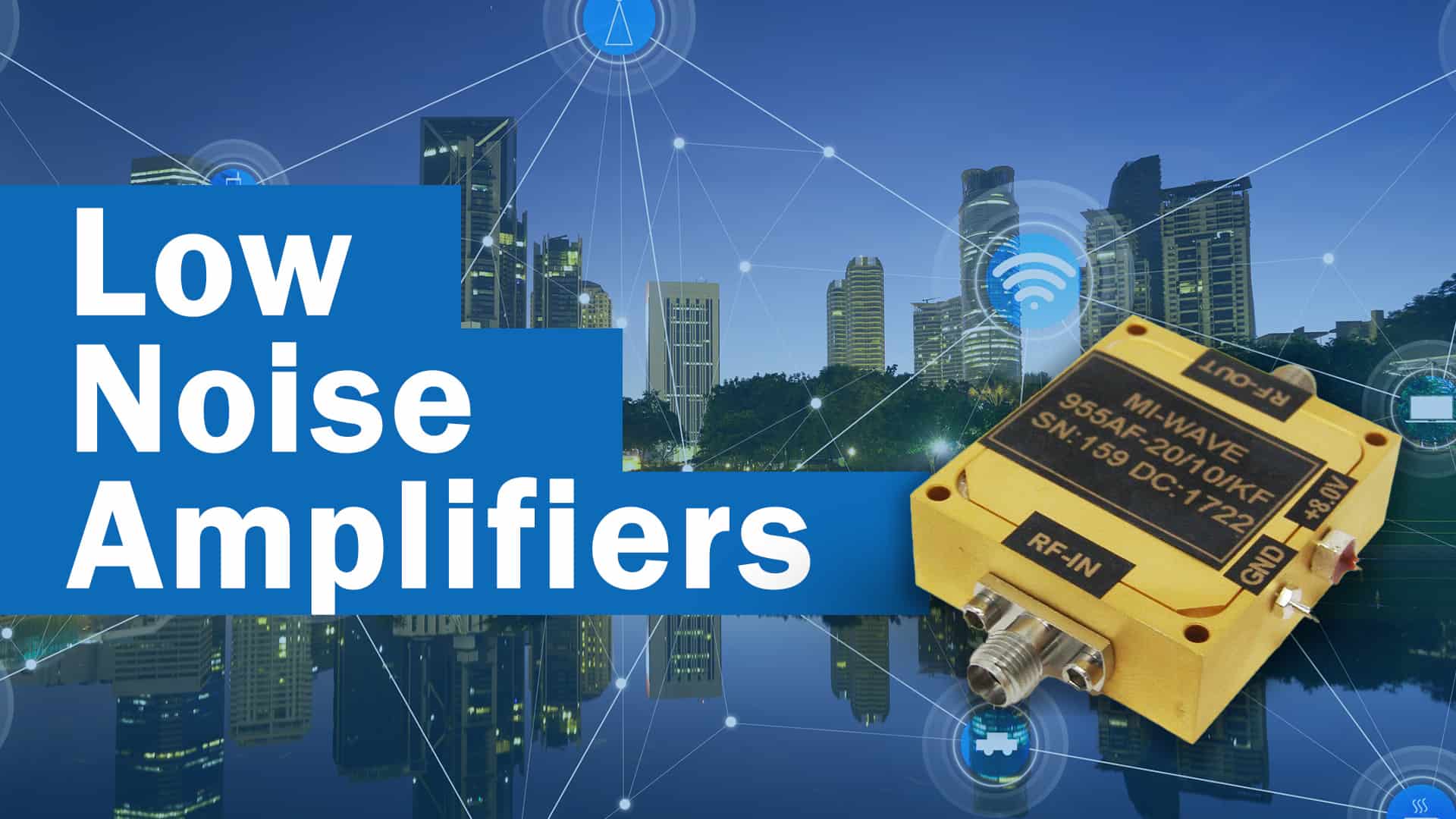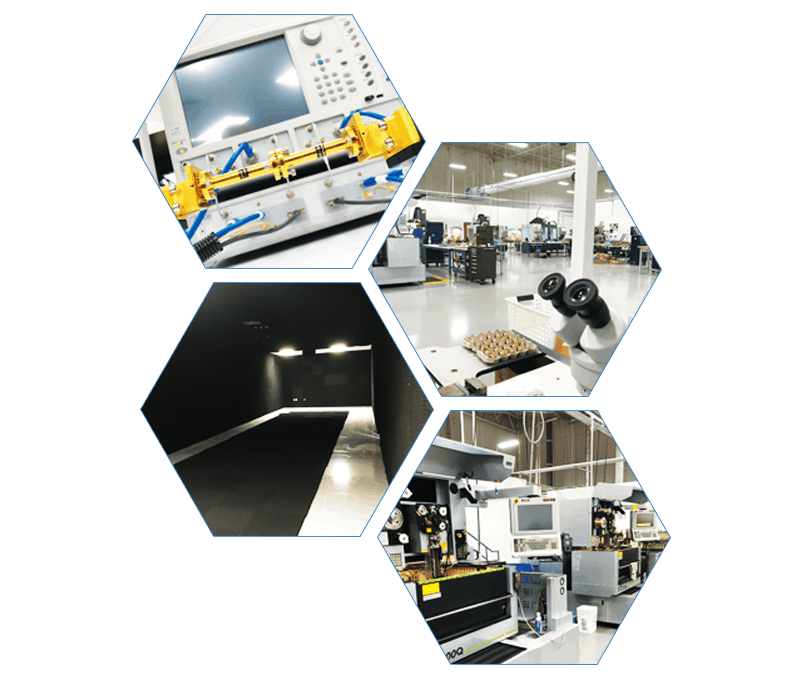 How to Order & Custom Products
As the manufacturing source, we have top sales engineers ready to answer all your questions and quote you on product needs. You'll find our prices are some of the best since we manufacture all our millimeter wave products in house.
Have a custom job or unique need? No problem! Contact us so we can work on solutions to meet your needs.
2007 Gandy Blvd N
Suite 1310
St. Petersburg, FL 33702
Tel: 727-563-0034
Fax: 727-563-0031
Email: [email protected]
Low Noise Amplifiers

If you are looking for a quality built low noise rf amplifier, then use  Millimeter wave products Inc. We we specialize in manufacturing the highest quality LNAs for many needs.
The 955 Series Low Noise Amplifiers are available from 8 to 140 GHz. We can manufacture to any custom size or specification, please consult Mi-Wave for further information.
Low Noise Amplifiers

A low-noise amplifier is an electronic amplifier that amplifies a very low-power signal without significantly degrading its signal-to-noise ratio. An amplifier will increase the power of both the signal and the noise present at its input, but the amplifier will also introduce some additional noise. See more: