Description
Mi-Wave's 564 Series Cross Guide Coupler consists of two waveguides at right angles to each other, joined by small coupling slots whose size, location, and orientation determine the coupling and directivity of the unit. All ports are available for sampling or injecting energy and are clearly marked to indicate the coupling direction.
Applications
The 564 Series Cross Guide Directional Couplers provide an efficient means for sampling power or injecting a signal into a waveguide transmission line.
565 has 4th port terminated
Check with Miwave for dimension
• Full band Operation
• Compact Sizes
• Low VSWR
• Rugged Construction
• Measurement Systems
• Transmitter Applications / Dummy Loads
• Satellite
• Microwave Radio
• Source Leveling
• 5G & 6G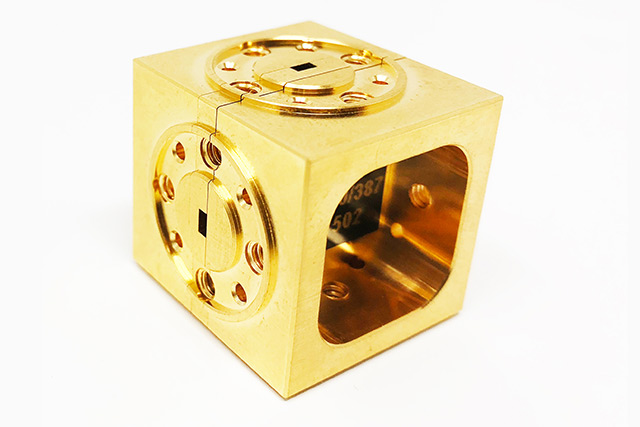 *All data presented is collected from a sample lot.
* Actual data may vary unit to unit, slightly.
*All testing was performed under +25 °C case temperature.
*Consult factory to confirm if material, plating, size, shape, orientation and any electrical parameter is critical for the application as website information is for reference only.
*Millimeter Wave Products, Inc. reserves the right to change the information presented on website without notice as we continue to enhance the performance and design of our products.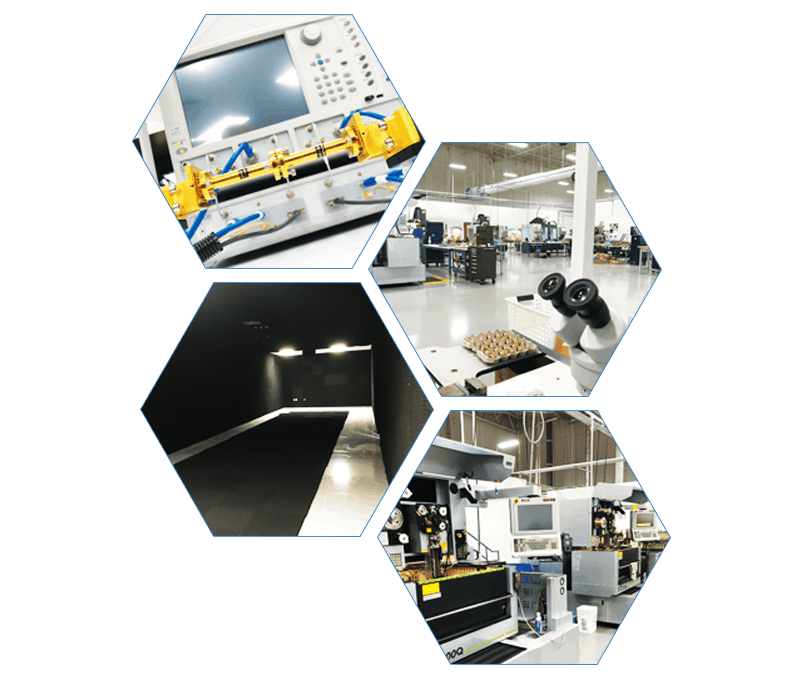 How to Order & Custom Products
As the manufacturing source, we have top sales engineers ready to answer all your questions and quote you on product needs. You'll find our prices are some of the best since we manufacture all our millimeter wave products in house.
Have a custom job or unique need? No problem! Contact us so we can work on solutions to meet your needs.
2007 Gandy Blvd N
Suite 1310
St. Petersburg, FL 33702
Tel: 727-563-0034
Fax: 727-563-0031
Email: [email protected]