Features of  Mi-Wave Voltage Controlled Oscillator

Mi-Wave's 840 Voltage controlled oscillator (VCO) sources are available in 18 to 110Ghz .This source can be used as a modulated transmitter or local oscillator . Common applications include  radar,  swept sources and telecommunications systems. Feature highlights of this voltage controlled source are:
• Low Noise
• High Reliability
• 18 to 110 GHz
• Voltage Tuning
• In-built Regulator
• Heatsink included for high power sources
NOTE: High power available for narrow band VCO sources.
92GHz to 95GHz Voltage Controlled Oscillator
This 840 Series Voltage Controlled Oscillator was for 92GHz to 95 GHz application. Click on the link to read more about it.
If you are looking for quality built voltage controlled oscillators (VCO), then use  Millimeter wave products Inc. We we specialize in manufacturing the highest quality VCO's in the market today.
Have a unique request? We can manufacture to any custom size or specification, please consult Mi-Wave for further information.
Frequency Bands
Our Voltage Controlled Oscillator are available in the following RF bands.
Ku Band VCO | 12.4 GHz to 18 GHz
K Band VCO | 18 GHz to 26.5 GHz
WR-34 VCO | 22 GHz to 33 GHz
Ka Band VCO | 26.5 GHz to 40 GHz
Q Band VCO | 33 GHz to 50 GHz
U Band VCO | 40 GHz to 60 GHz
V Band VCO | 50 GHz to 75 GHz
E Band VCO | 60 GHz to 90 GHz
W Band VCO | 75 GHz to 110 GHz
Frequently Asked Questions for Voltage Controlled Oscillator

coming soon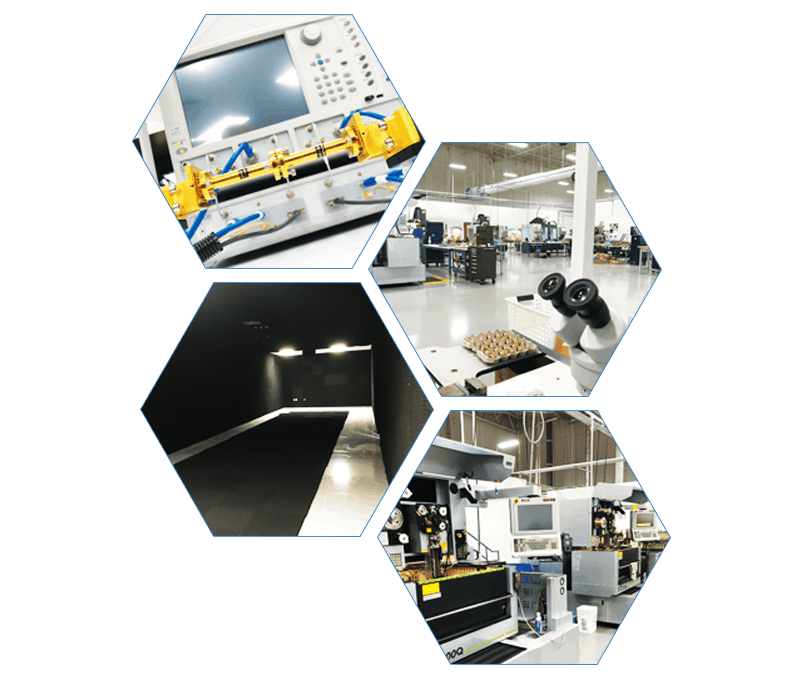 How to Order & Custom Products
As the manufacturing source, we have top sales engineers ready to answer all your questions and quote you on product needs. You'll find our prices are some of the best since we manufacture all our millimeter wave products in house.
Have a custom job or unique need? No problem! Contact us so we can work on solutions to meet your needs.
2007 Gandy Blvd N
Suite 1310
St. Petersburg, FL 33702
Tel: 727-563-0034
Fax: 727-563-0031
Email: [email protected]