Custom VCO

We create custom PLO, PLL oscillator needs for the mmWave and microwave industry. This was for an overseas client where we design and manufactured a 92-95GHz source. Along with the oscillator, we provided the client with a laptop, software and quick start print and video guides (seen below) to get up and running with their voltage controlled oscillator: Technical specifications of project were:
Frequency Range of 92-95 GHz,
Frequency Resolution 10 Hz,
Internal Reference Frequency Output 100 MHz typ,
Internal Reference Frequency Output Interface/Impedance SMA(F)/50 ohms,
External Reference Input Frequency 10 MHz,
Output Power 30 dBm min.,
RF Output Port WR-10 UG387/U-M,
Communication interface USB,
AC Power 230Volts,
Source came in a box with Laptop (14 inches display)
VCO Software Training Video Provided
With a custom interface, we provided bot the print getting started guide as well as a video.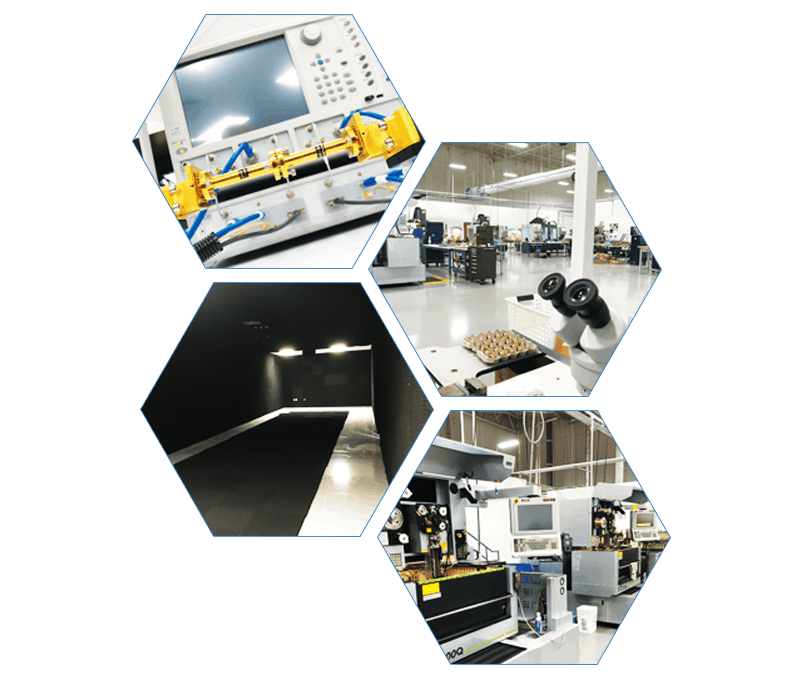 How to Order & Custom Products
As the manufacturing source, we have top sales engineers ready to answer all your questions and quote you on product needs. You'll find our prices are some of the best since we manufacture all our millimeter wave products in house.
Have a custom job or unique need? No problem! Contact us so we can work on solutions to meet your needs.
2007 Gandy Blvd N
Suite 1310
St. Petersburg, FL 33702
Tel: 727-563-0034
Fax: 727-563-0031
Email: [email protected]