Careers at Millimeter Wave Products Inc.
Great things are happening at Mi-Wave! Our industry is growing aggressively and we are seeking quality individuals.
View our current openings below by clicking on the title.
Email all resumes to [email protected]
Considering or Relocating to Florida?
Just about all our staff comes from out of state and made Florida home.
We've prepared some info below that might help your decision.
Ask us anything about the state when applying to [email protected]
Florida's economic outlook will more than double over 30 years, says a new report.
The quarterly report is authored by Sean Snaith, a national economist and Director at the University of Central Florida's Institute for Economic Forecasting.
According to Snaith, "The total value of goods and services produced in Florida is expected to increase by more than 2.5 times the current value, reaching more than $4.6 trillion by 2049."
The report suggests Florida's Real Gross State Product (RGSP) will increase by an average of 3.1 percent a year, over the next three years, and job growth will continue to outpace the national economy.
This makes Florida a great place to relocate to in the long term.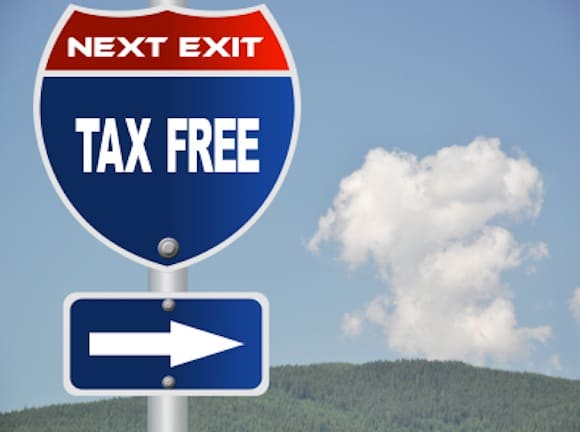 One of the benefits of Florida is NO STATE INCOME TAX!
This puts more money in your pockets to spend, invest and use as needed.
Florida has traditionally been a much less expensive place to live when compared to other states.
If you are coming from the northeast and upper midwest, or California…you'll definitely see the difference in many areas.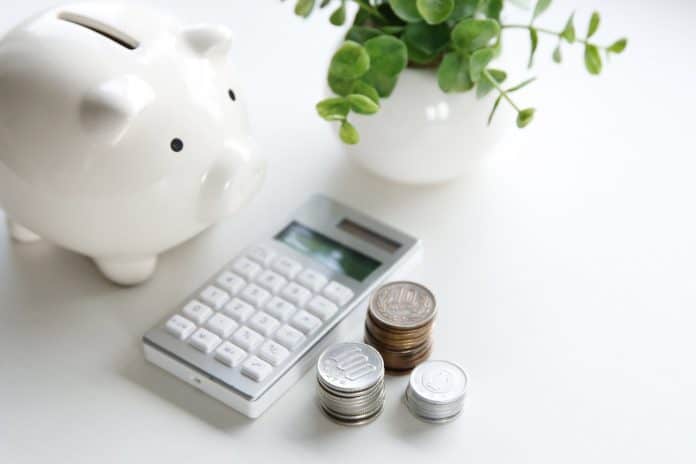 It's called the Sunshine State for a reason!
Florida gives you year around weather that let's you go out and be active.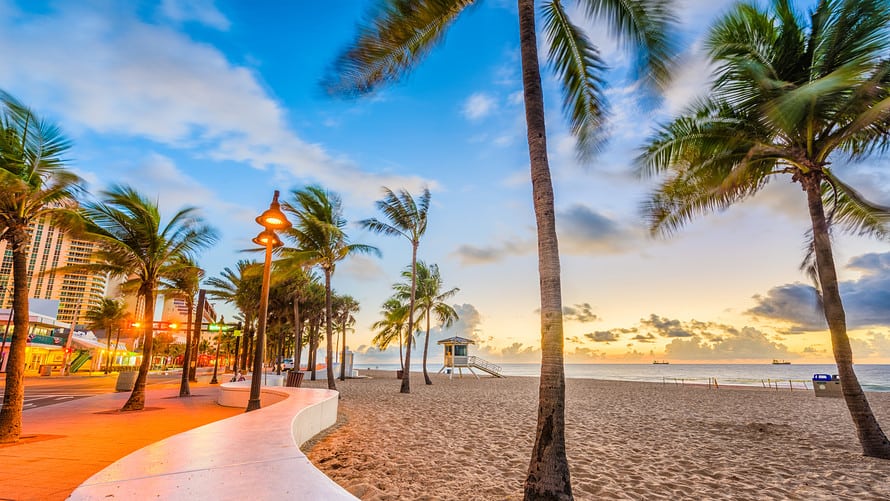 There's no shortage of things to do in Florida.
From natural wonders to fantastical journeys of imagination, visitors to the Sunshine State will discover a long list of things to do in Florida. There's no U.S. state quite like Florida, where strawberries grow in winter and beaches beckon year-round.
But, oh, Florida is so much more. Shopping, museum-going, tropical rambles, historic stops and all manner of water sports showcase the state's versatility from big-city experiences and small-town fun to the planet's most beautiful landscapes. There are more than 1,000 golf courses, too.
Florida has more than 1,300 miles of coastline, and much of that is made up of sugar-sand beaches. Each region's beaches have their own personality. The laid-back Keys are often called America's Caribbean and the azure water surrounding the string of islands certainly backs up that claim. South Florida's beaches dance to a Latin beat and the Space Coast offers wide, packed sand that is perfect for bike riding or perching to watch surfers and rocket launches. The Gulf Coast beaches are among the nation's most lauded with unparalleled sunset views. The Northwest beaches are deep and inviting, playing host to visitors from far and wide, all on the hunt for things to do in Florida.
Visitors looking for fun water things to do in Florida's interior will find it at various lakes and tributaries just as good for fishing as they are for kayaking and canoeing. The natural attributes of Florida attract thrill-seekers as well as those who want to kick back. Some 20 state parks are a draw for campers and hikers to diverse locations around the state.
The state's natural wonders are complemented by family-friendly fantasy at Florida's theme parks and attractions. From the Walt Disney World and Universal complexes in Orlando to Busch Gardens in Tampa, and many more zoos and botanical gardens, there is no end of ways to entertain the family (and adults who act like kids) north to south, east to west.
See more at https://www.visitflorida.com/en-us/things-to-do.html
Whether you want to lounge on the white sand along the Gulf of Mexico, or catch a wave on the Atlantic coast, the Florida beaches are beckoning. But beyond the saltwater, there is 4,308 square miles of lakes, rivers, and streams that are the perfect place to launch your boat or jet ski after a long week in the office.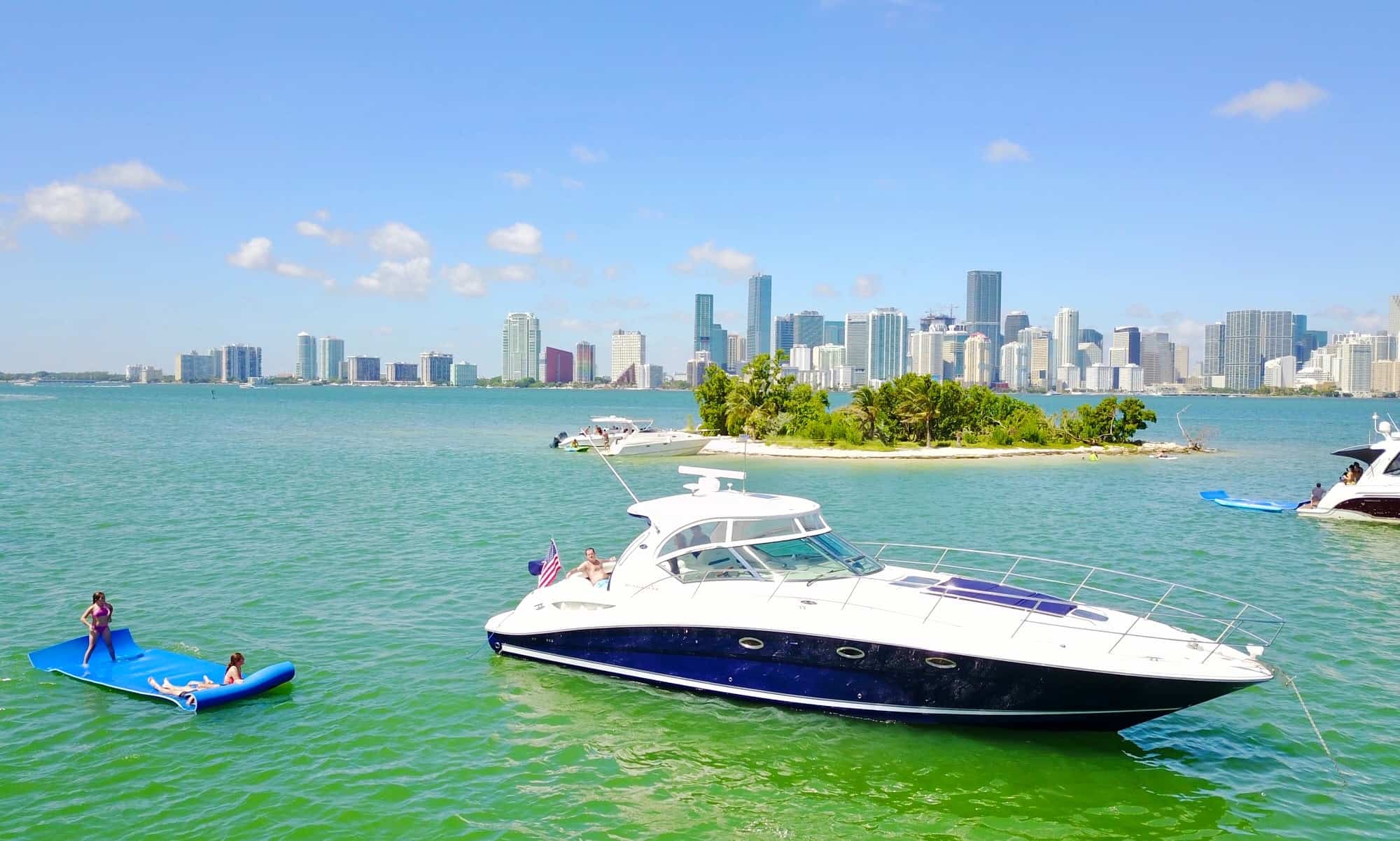 The Tampa/St Petersburg area is one of the best places to move to for a variety of reasons.
Even investors like Bill Gates and Sequoia Capital are in the area developing and investing in companies.