Description:
Mi-wave's RF Upconverters and downconverters are a reliable means for the conversion frequency signals. Our units can be tailored with options—such as multichannel, individual gain control, remote access, high input power, multiple inputs/ outputs and packaged for airborne, commercial, military, and extreme environments.
Low Phase Noise
Excellent Frequency Stability
Superfine tuning steps
Multichannel option available
Gain Control option available
Low LO leakage
High Image rejection
Small Package
Point-to-Point radio Communication
Telemetry
Meteorology
Radar Communication
Satellite Communication
Astronomy
5G
Our team has over 35+ years in the mmwave and microwave rf industry in design, prototyping, manufacturing and more to help bring your creations to life. Contact us today for any upconverter, downconverter, transcivers, LNBs, low noise block up-converter or sub assembly systems.
Build Your RF Upconverter or Downconverter Needs and more!
Millimeter Wave Products Inc has built and been part of many special project builds that have required Upconverter, Downconverter and various components within systems. Contact us to discuss your project needs. We can help every step of the way and manufacture your parts and RF assemblies.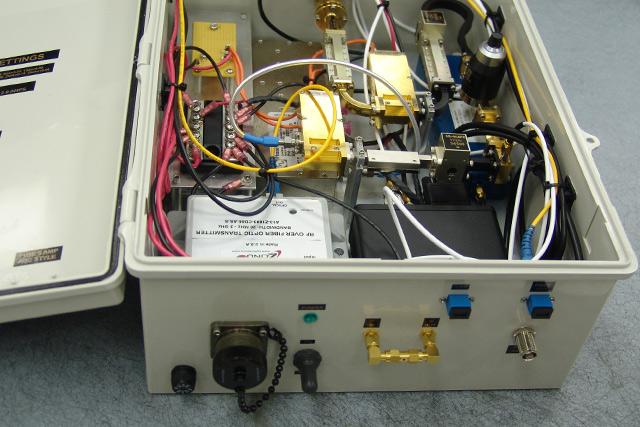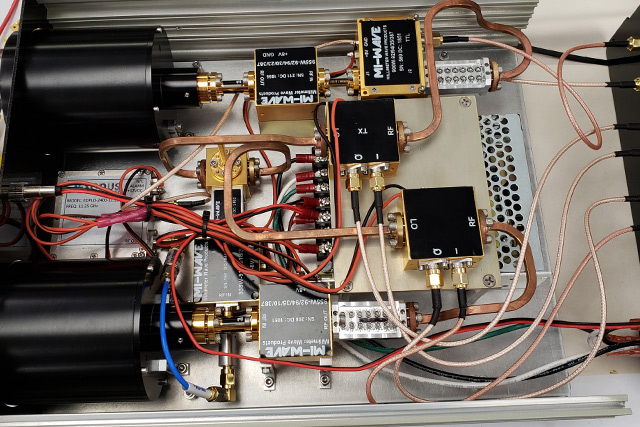 RF Upconverters and Downconverters
Often the RF upconverter is used in combination with RF PA (Power Amplifier). This combination is known as BUC (Block Up-Converter). On the other hand, when downconverter is used in combination with RF low noise amplifier, then it is called an LNB or low noise block downconverter.