Description:
Mi-wave's RF Upconverters and downconverters are a reliable means for the conversion frequency signals. Our units can be tailored with options—such as multichannel, individual gain control, remote access, high input power, multiple inputs/ outputs, and packaged for airborne, commercial, military, and extreme environments.
Low Phase Noise
Excellent Frequency Stability
Superfine tuning steps
Multichannel option available
Gain Control option available
Low LO leakage
High Image rejection
Small Package
Point-to-Point radio Communication
Telemetry
Meteorology
Radar Communication
Satellite Communication
Astronomy
5G
*All data presented is collected from a sample lot.
* Actual data may vary unit to unit, slightly.
*All testing was performed under +25 °C case temperature.
*Consult factory to confirm if material, plating, size, shape, orientation and any electrical parameter is critical for the application as website information is for reference only.
*Millimeter Wave Products, Inc. reserves the right to change the information presented on website without notice as we continue to enhance the performance and design of our products.
Our team has over 35+ years in the mmwave and microwave rf industry in design, prototyping, manufacturing and more to help bring your creations to life. Contact us today for any  transceivers, LNBs, low noise block up-converter or sub assembly systems.
Build Your RF Upconverter/Downconverter Needs…and more

Millimeter Wave Products Inc has built and been part of many special projects builds that have required Upconverter, Downconverter, and various components within systems. Contact us to discuss your project needs. We can help every step of the way and manufacture your parts and RF assemblies.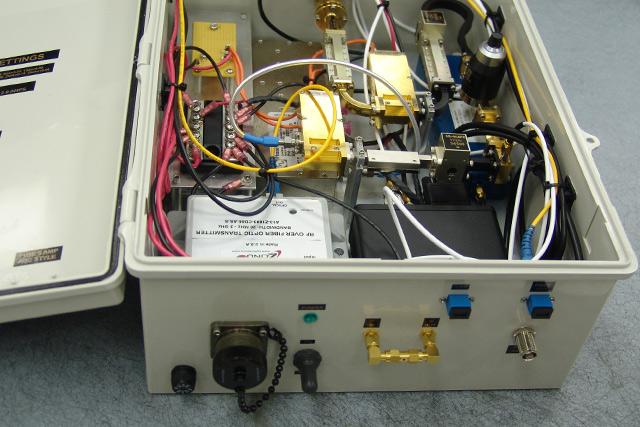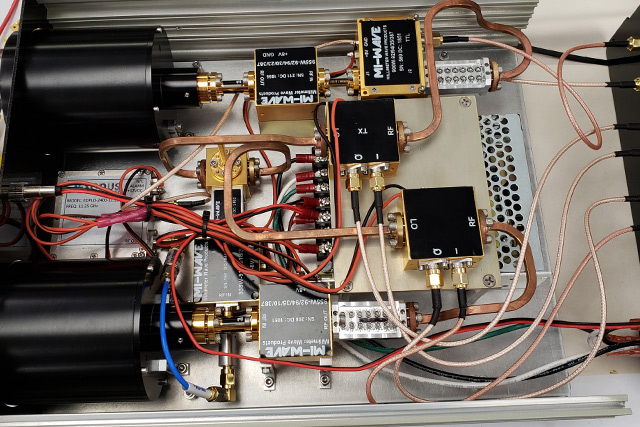 RF Upconverters/Downconverters

Often the RF upconverter is used in combination with RF PA (Power Amplifier). This combination is known as BUC (Block Up-Converter). On the other hand, when a downconverter is used in combination with RF low noise amplifier, then it is called an LNB or low noise block downconverter.r.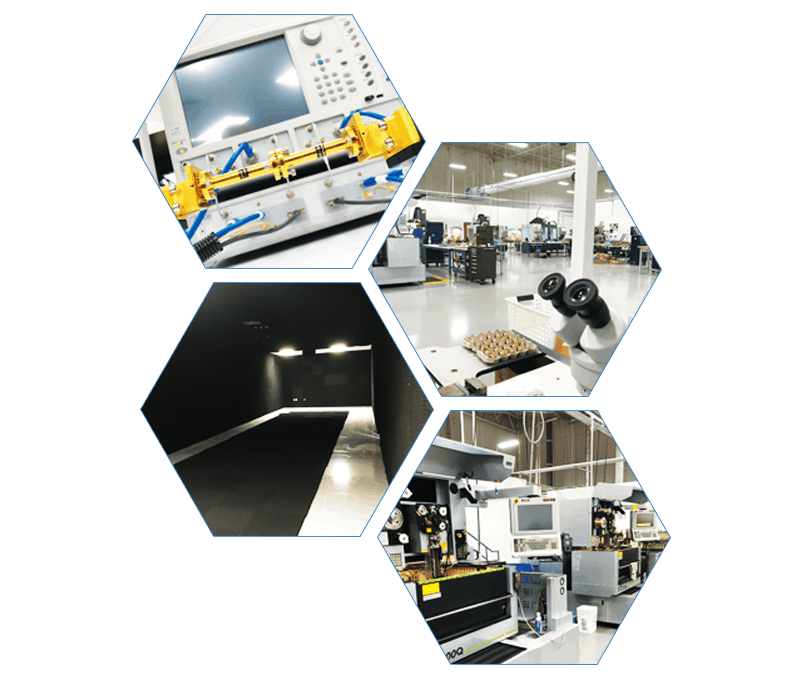 How to Order & Custom Products
As the manufacturing source, we have top sales engineers ready to answer all your questions and quote you on product needs. You'll find our prices are some of the best since we manufacture all our millimeter wave products in house.
Have a custom job or unique need? No problem! Contact us so we can work on solutions to meet your needs.
2007 Gandy Blvd N
Suite 1310
St. Petersburg, FL 33702
Tel: 727-563-0034
Fax: 727-563-0031
Email: [email protected]