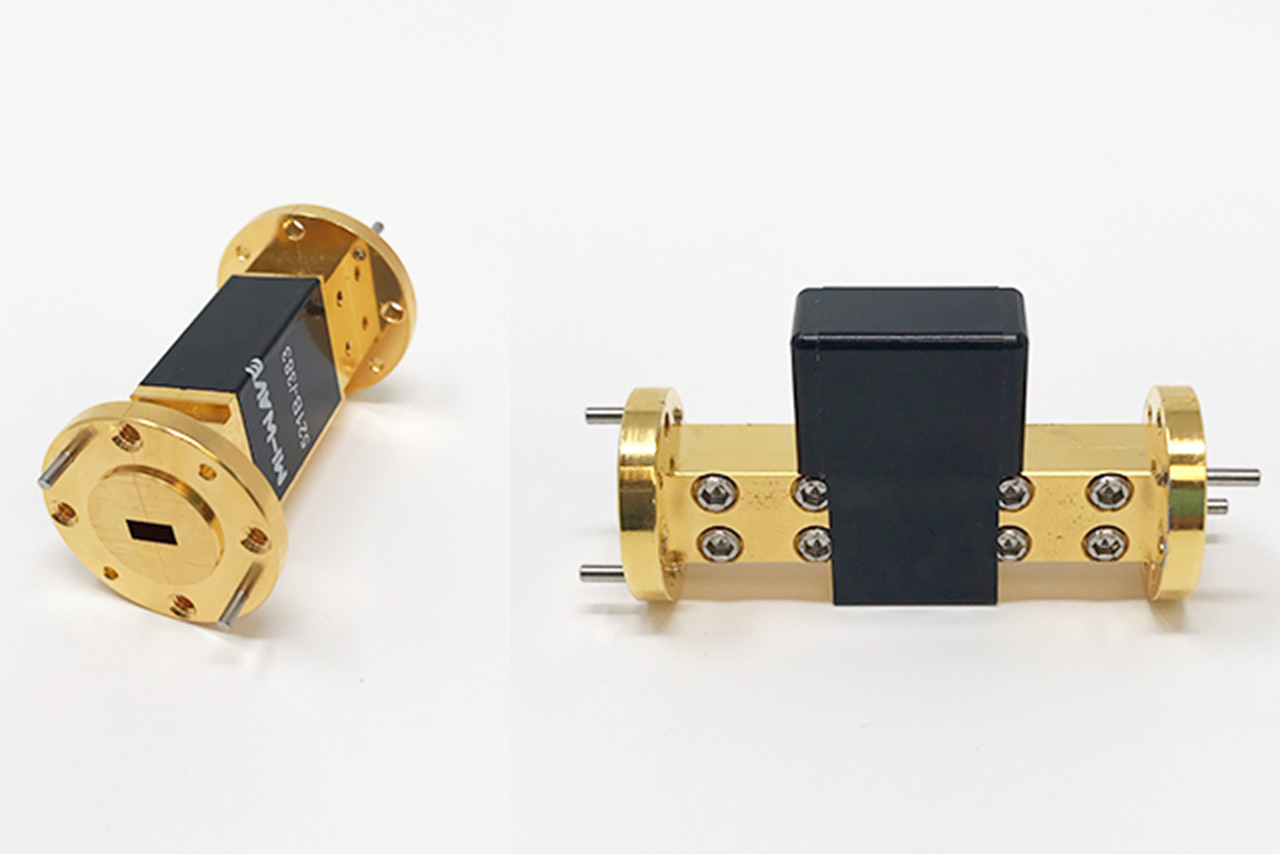 Fixed Attenuators
Mi-Wave's 521 Series & 524 High Power Series Fixed Attenuators are available in attenuation values up to 30 dB for each waveguide band from 8 to 220 GHz. Each fixed attenuator is calibrated at the exact frequency specified and is accurate within 0.1 dB or 1%. See desired frequencies for more information and models.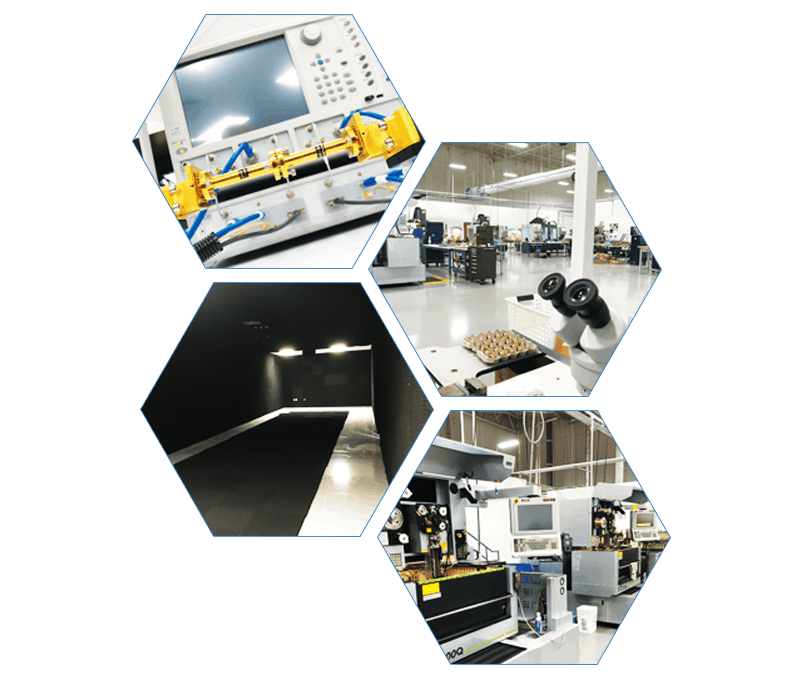 How to Order & Custom Products
As the manufacturing source, we have top sales engineers ready to answer all your questions and quote you on product needs. You'll find our prices are some of the best since we manufacture all our millimeter wave products in house.
Have a custom job or unique need? No problem! Contact us so we can work on solutions to meet your needs.
2007 Gandy Blvd N
Suite 1310
St. Petersburg, FL 33702
Tel: 727-563-0034
Fax: 727-563-0031
Email: [email protected]
Fixed Attenuators
The 521 & 524 Series Fixed Attenuators are used in millimeter wave and microwave applications that require accurate fixed attenuation levels in waveguide transmission lines. All units are H-plane fixed attenuators. The attenuators are useful for isolating generators from mismatched load effects. They are also used for extending the frequency ranges of power measuring equipment and for accurately reducing signal source output levels
What are fixed attenuators?
Fixed attenuators in circuits are used to lower voltage, dissipate power, and to improve impedance matching. In measuring signals, attenuator pads or adapters are used to lower the amplitude of the signal a known amount to enable measurements, or to protect the measuring device from signal levels that might damage it. Attenuators are also used to 'match' impedance by lowering apparent SWR (Standing Wave Ratio).