N258 Band – 24.25 to 27.5 GHz
N258: Covers 24.25 to 27.5 GHz for Europe and China. The mmWave 24 to 29 GHz range is a widely tested 5G band. Development of mmWave 26 GHz band is continuing and headed up by the 3GPP TR 38.815. N258 is intended for short range transmission at high data rates.
N258 Band Products
Mi-Wave can manufacture all your N258 Band mmwave product needs. Our engineers are standing by to work with you in any needs.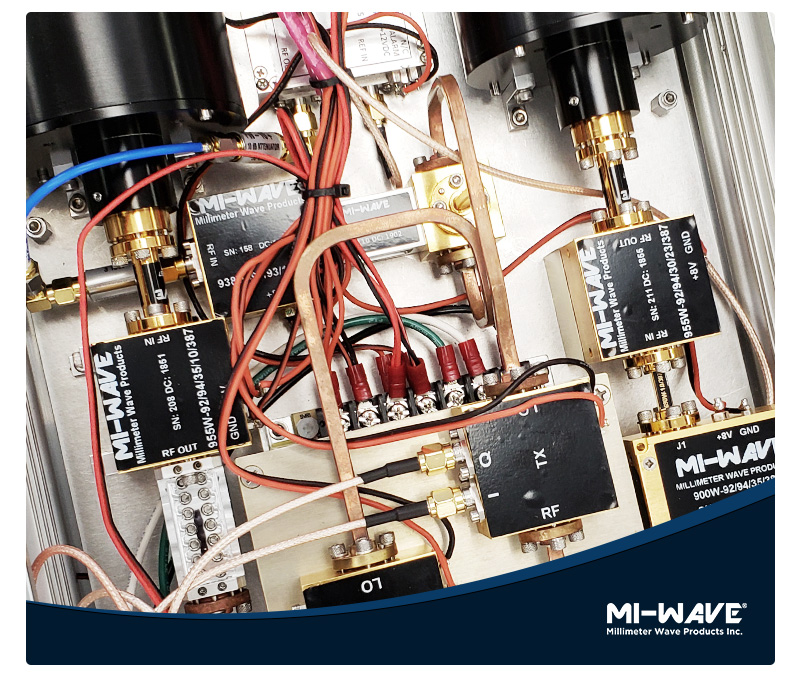 Sales & Quoting
As the manufacturing source, we have top sales engineers ready to answer all your questions and quote you on product needs. You'll find our prices are some of the best since we manufacture all our millimeter wave products in house.
Have a custom job or unique need? No problem!
Contact us so we can work on solutions to meet your needs.
2007 Gandy Blvd N
Suite 1310
St. Petersburg, FL 33702
Tel: 727-563-0034
Fax: 727-563-0031
Email: [email protected]