Linear to Circular Polarizer
Mi-Wave's 282 Series linear to circular polarizers converts input linear signals to circularly polarized output signals. The circular polarization sense (RHCP or LHCP) and center frequency should be specified at the time of order. View specific frequency bands below:
Linear to Circular Polarizer
If you are looking for a great quality linear to circular polarizer antenna, then place your order with At Millimeter wave products Inc. We specialize in manufacturing the highest quality linear to circular polarizer used with antennas and many application needs. Mi-Wave's linear to circular polarizers are offered as either fixed or switchable with a circular waveguide interface. The fixed polarizers are used to convert a linearly polarized waveform into a circularly polarized waveform.
Millimeter Wave Products Inc. offers linear to circular polarizers in the frequency range of 12 GHz to 220 GHz. The typical bandwidth of the polarizers is 15% of the full waveguide band with a 1.0 dB axial ratio degradation. We also stock broadband and full waveguide band models for ordering.
Custom designs available for our rf polarizers. Please consult with our staff for this and any other antenna product needs.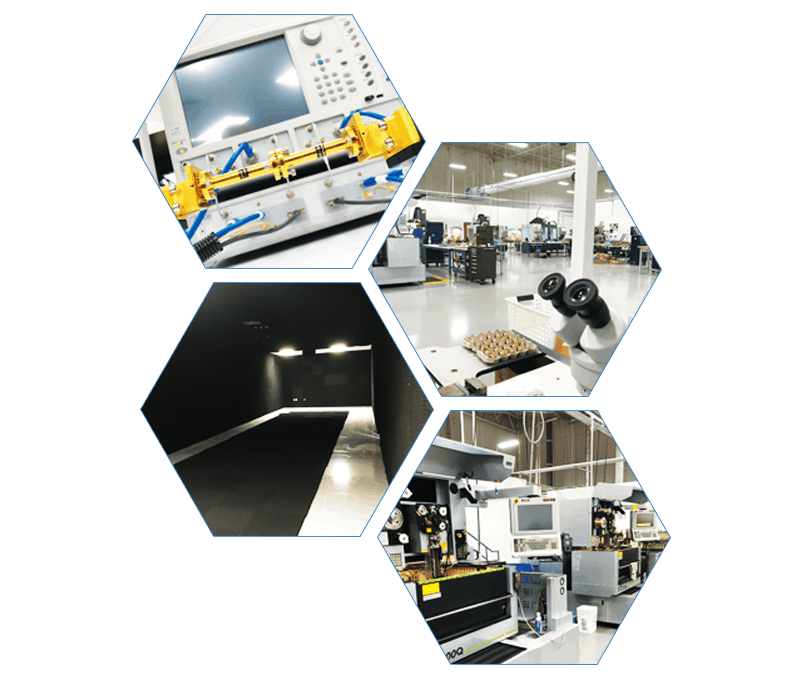 How to Order & Custom Products
As the manufacturing source, we have top sales engineers ready to answer all your questions and quote you on product needs. You'll find our prices are some of the best since we manufacture all our millimeter wave products in house.
Have a custom job or unique need? No problem! Contact us so we can work on solutions to meet your needs.
2007 Gandy Blvd N
Suite 1310
St. Petersburg, FL 33702
Tel: 727-563-0034
Fax: 727-563-0031
Email: [email protected]