5G Products, Solutions & More


Mi-Wave can help you design, produce and manufacture your 5G product and component needs. Below is a brief product list of the hundreds of growing 5G product lines we are working with.
We have been working with 5G specific technology solutions with global providers for many years now and have products and solutions that fit your needs.
5G Ready
182 Series Diplexer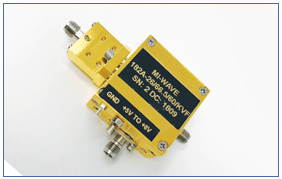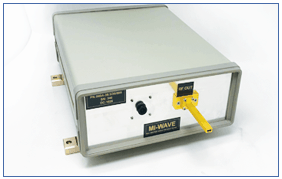 27 to 30.5GHz
SP12T Switch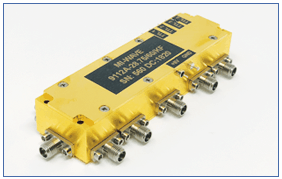 A(Ka) Band
Rotary Vane Attenuator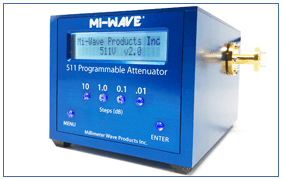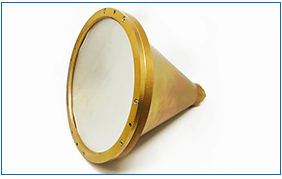 OMNI-DIRECTIONAL
ANTENNAS