Description:
Mi-Wave's 950 Series Detectors convert incident RF energy into a DC voltage signal. The function of these detectors is similar to power sensors, with two exceptions. The 950 Series detectors perform measurements more quickly and have a greater dynamic range than that obtainable from comparable power sensors.
• Full Waveguide Band
• High Video Sensitivity
• No Bias Voltage Required
• Lightweight Compact Design
• 5G & 6G
• Radar Systems
• CommunicationSystems
• Test Instrumentation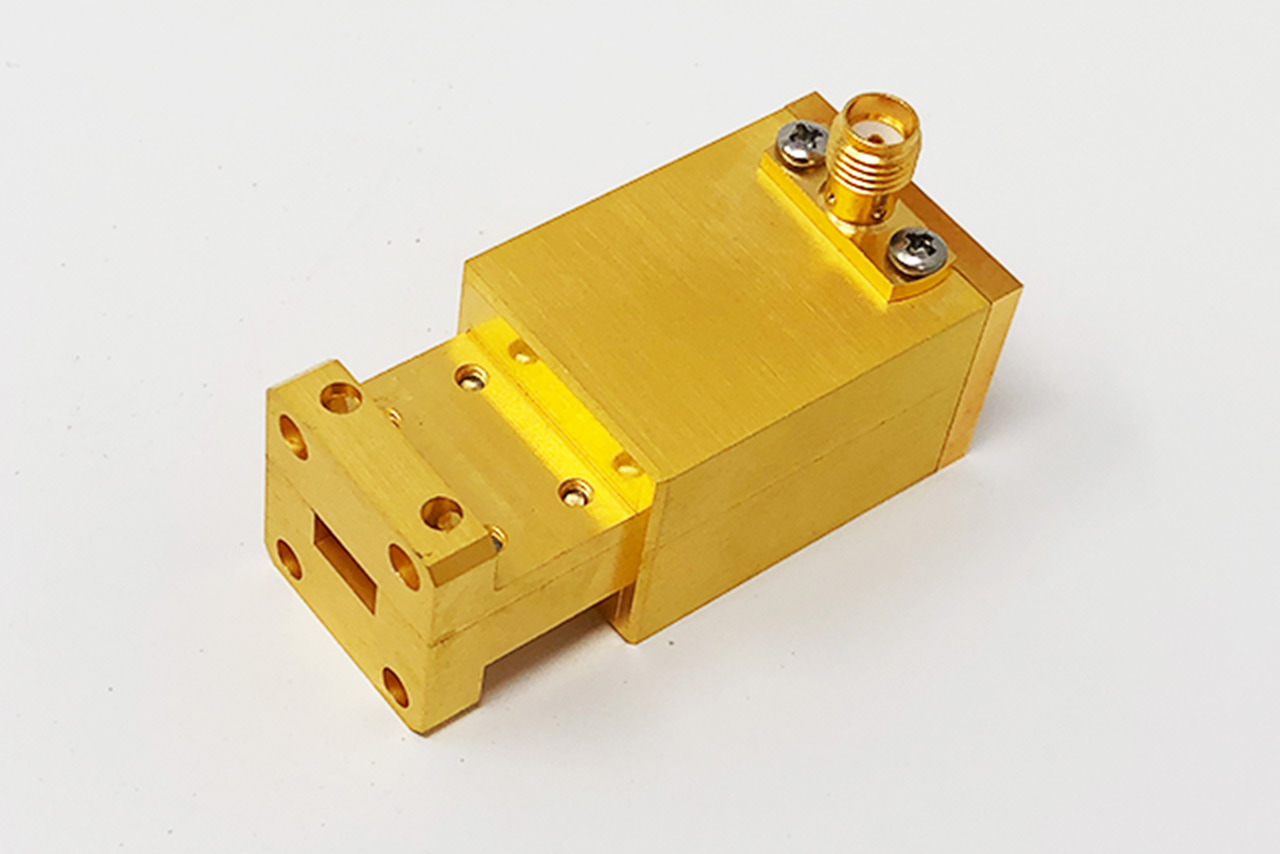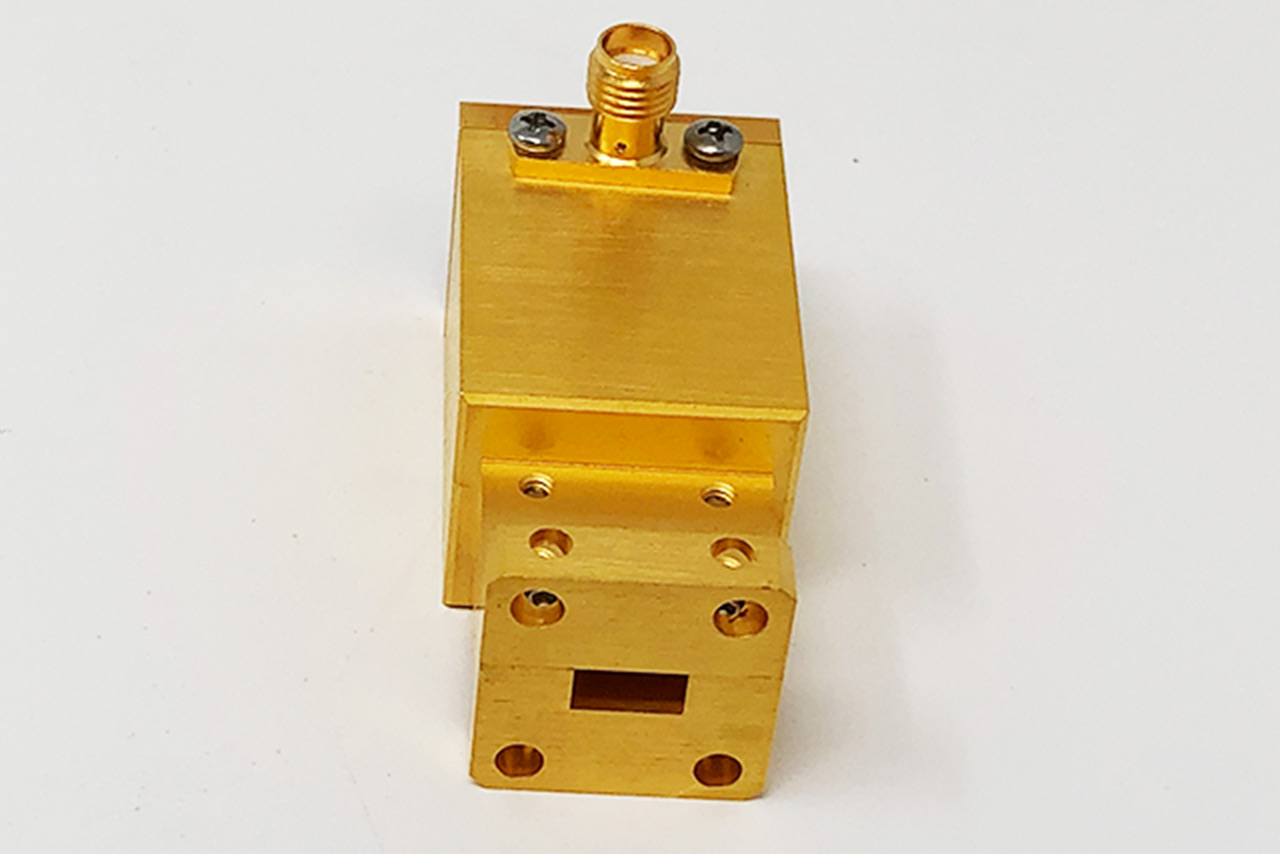 *All data presented is collected from a sample lot.
* Actual data may vary unit to unit, slightly.
*All testing was performed under +25 °C case temperature.
*Consult factory to confirm if material, plating, size, shape, orientation and any electrical parameter is critical for the application as website information is for reference only.
*Millimeter Wave Products, Inc. reserves the right to change the information presented on website without notice as we continue to enhance the performance and design of our products.
Ideally suited for rapid power measurements, these finline detectors are designed for a variety of instrumentation setups such as scalar analyzer applications. For low signal level measurement, the detectors provide significantly more sensitivity than that available from power sensors
Note:
1) Detectors are tested at -20 dBm power level and extrapolated to 1 mW power level.
2) Negative Polarity detectors are also available.
3) Detector will be in compression above -15dBm.