Millimeter Wave Products
Millimeter Wave Products Inc. is a global leader of millimeter wave products and microwave, technology, components and assemblies. From custom designed systems to volume order production in the 5GHz to 325GHz spectrum.
We produce all our products in our manufacturing facility and work with a wide variety of clients and industries globally providing millimeter wave and microwave products. From standard components to custom designed parts, pieces and sub-assemblies. Contact us today to see how we can help you.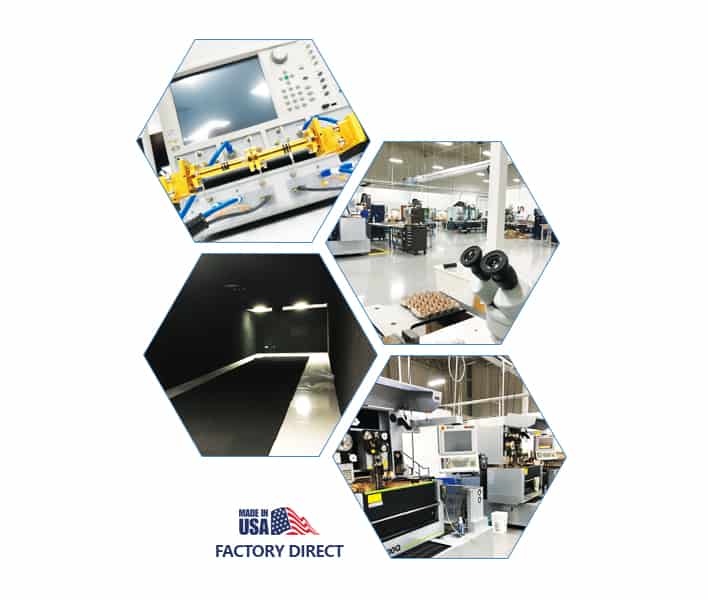 Millimeter Wave Products Inc. serves clients globally.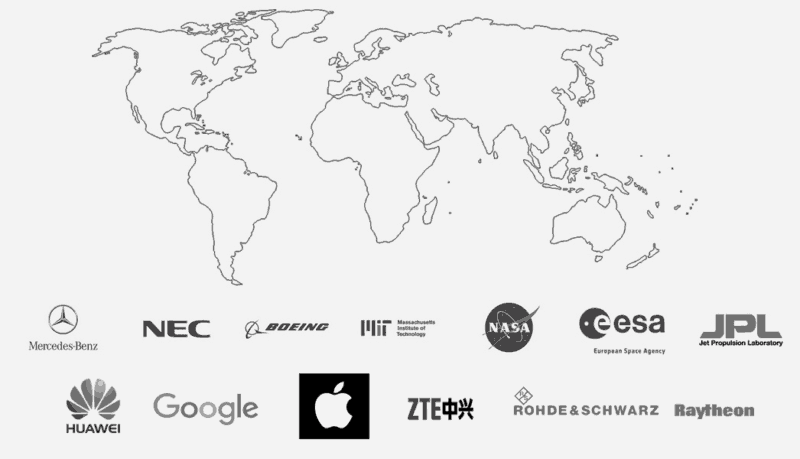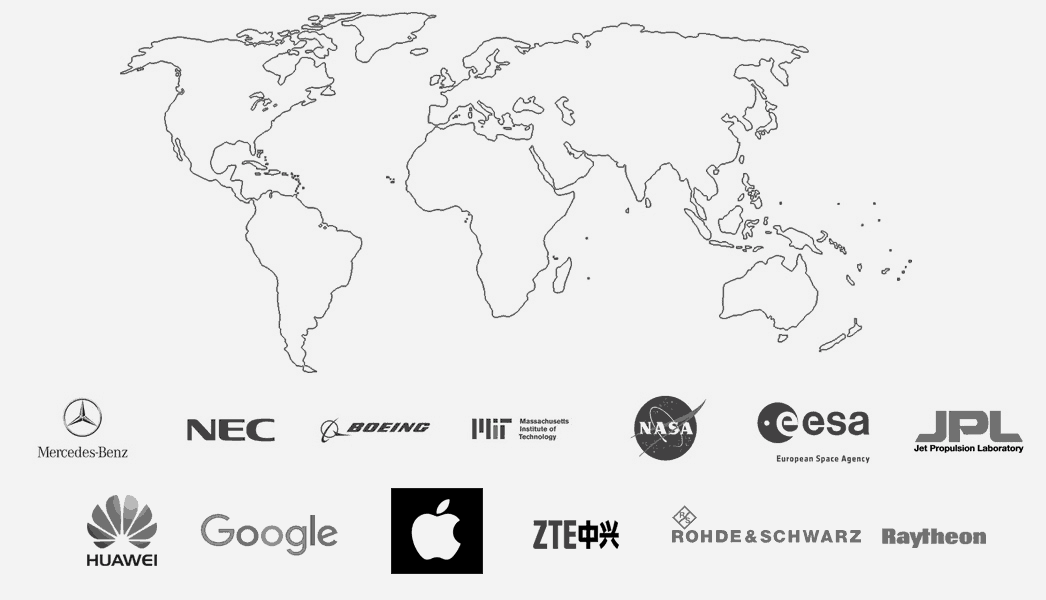 Millimeter Wave Question or Quote?

From standard products, components and systems to complex custom designed system configurations. We can address many of your needs in the millimeter wave industry. Our world class engineers stand ready to assist you in creating solutions for your needs
T-Mobile has agreed to buy 1150 MHz of LMDS spectrum (28-31GHz) in Ohio to expand it's 5G coverage and capability. The allocation of spectrum will enable T-Mobile to deploy the 27500 to 28350 MHz portion [...]
The Trump administration and his national security team have laid out the groundwork on a proposal to nationalize the United States future 5G communications infrastructure. The 5G communications platform is set to revolutionize the world [...]
955A 27GHz - 33GHz 14 Watt Power Amplifier Millimeter Wave Products Inc. has begun manufacturing on it's latest line of amplifiers for the 5G industry. We can push to higher levels of power also! [...]