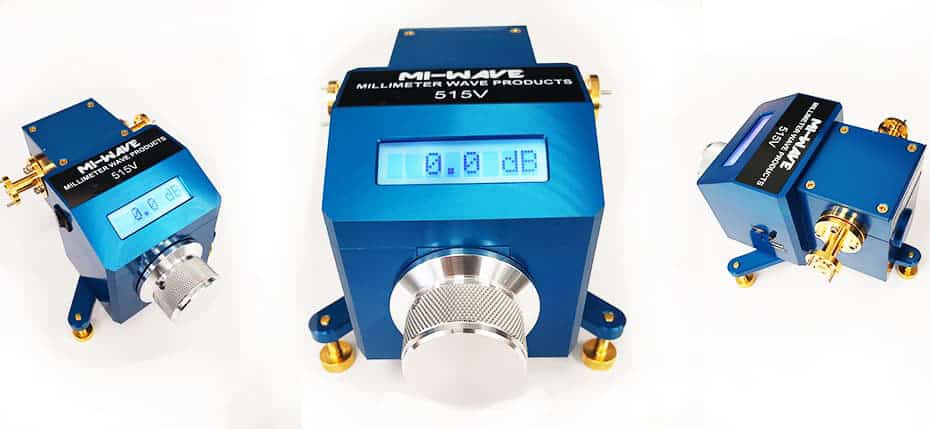 High Accuracy Direct-Reading Precision Electronic Attenuators
Electronic Attenuators are available in full waveguide bands from 7.0 to 220GHz.
Our latest 515 Series electronic attenuator is filled with new features, upgrades and capabilities that simply make it one of the best in the industry.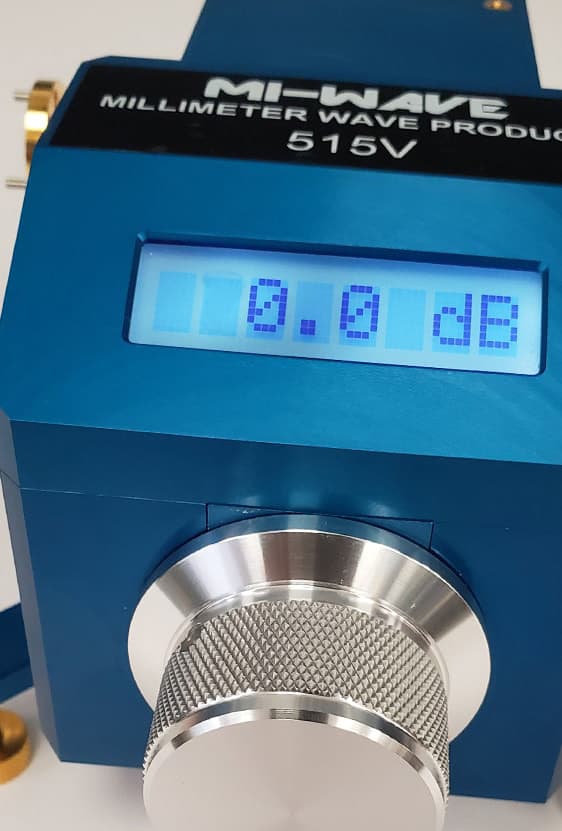 SIGNIFICANT FEATURE UPGRADES & MORE
GROUND-BREAKING
AMAZING

TECHNOLOGY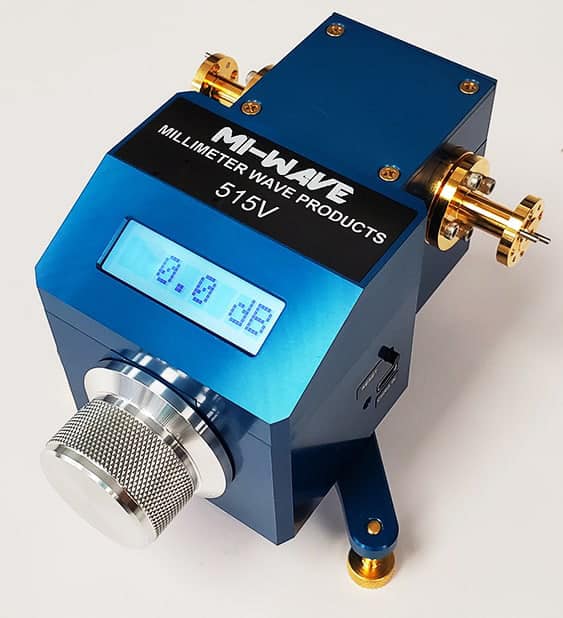 More Features
High Accuracy up to 60dB (above for reference only)

Absolute Attenuation Reading
Watch the 515 Overview Video
Watch an in-depth operational overview of the 515 Direct Reading Electronic Attenuator.