Millimeter Wave & Microwave Products Provider
Millimeter Wave Products Inc. is a global leader of millimeter wave products and microwave, technology, components and assemblies.
From custom designed systems to volume order production in the 5GHz to 325GHz spectrum.
We work with a wide variety of clients and industries globally providing millimeter wave and microwave products.
From standard components to custom designed parts, pieces and sub-assemblies. Contact us today to see how we can help you.
Trusted Globally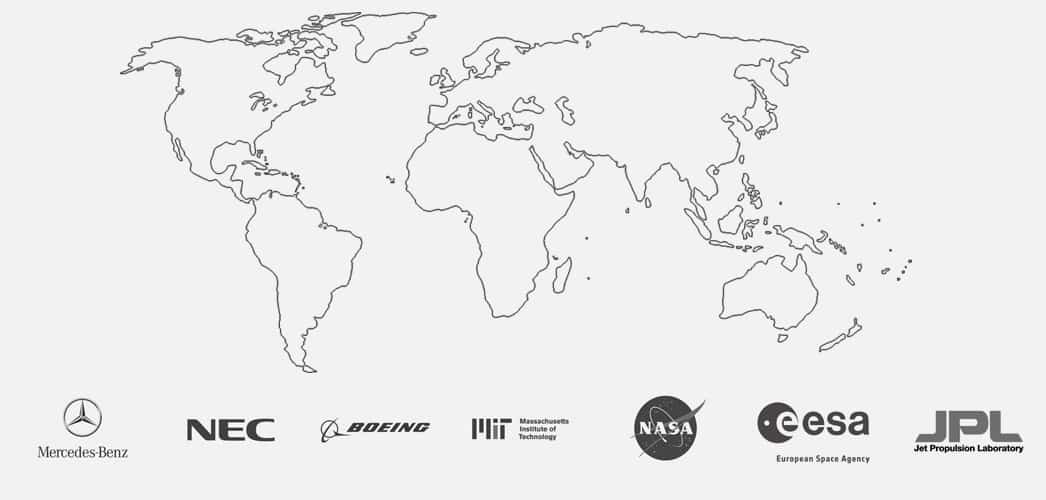 About Us
Located in St Petersburg, Florida. We have over 30 years in the industry and are on the cutting edge in technology, design and manufacturing of components and assemblies.
We currently ship to all points across the globe and welcome discussing any new client needs with prototype test equipment, stock and volume orders of millimeter wave and microwave products.
Browse our website for further information and capabilities and stay informed on new product releases as we develop them by visiting our New Products page. If you need any mm wave custom design or work then contact us.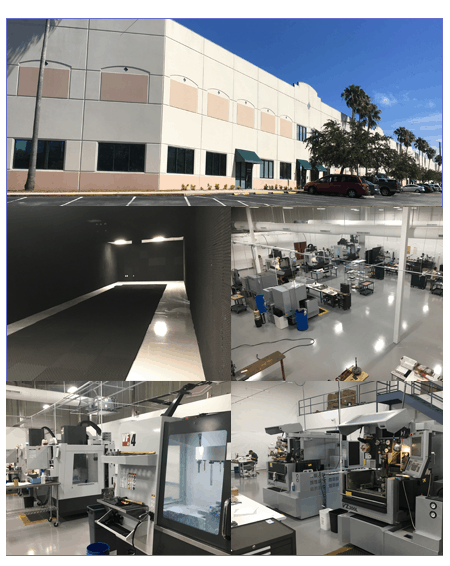 Have a Question or Need a Quote?
From standard products, components and systems to complex custom designed system configurations. We can address many of your needs in the millimeter wave industry. Our world class engineers stand ready to assist you in creating solutions for your needs
Blu Wireless Technology said it will use proceeds from its latest funding round to complete development of its Hydra 60 GHz baseband IP offering for 802.11ad WiGig service as well as to pursue related mobile network backhaul applications [...]
WiGig is nearly ready for primetime as evidenced by the Wi-Fi Alliance's new certification program, aimed at validating interoperability for WiGig products. The certification brand will be designated with a new logo that consumers can [...]
Millimeter-wave radar is capable of detecting pedestrians and other vehicles in night time and under poor weather conditions. Panasonic Corporation has developed high precision, wide field of view millimeter-wave technologies that are able to detect cars, pedestrians [...]