View Products
View our millimeter and microwave products, accessories and components online.
Click Here
Get a Quote
Request a quote on any product, component or custom designed system, fast and easy!
Get Quotes
New Products
View highlight information on new products, components and systems created at MI-Wave.
View Here
Industry News
See what's new in the millimeter wave and microwave industry from our website portal.
Read More
About Millimeter Wave Products Inc.
Millimeter Wave Products Inc. is a global leader of millimeter wave products and microwave, technology, components and assemblies.From custom designed systems to volume order production. Feel free to contact us to discuss your millimeter wave and microwave technology needs. We have over 30 years in the industry and are on the cutting edge in technology, design and manufacturing of components and assemblies.
Browse our website for further information and capabilities and stay informed on new product releases as we develop them by visiting our New Products page. If you need any mm wave custom design or work then contact us. We are ready to fill small and large orders to any point in the world.
Our Clients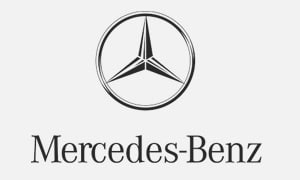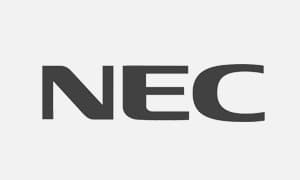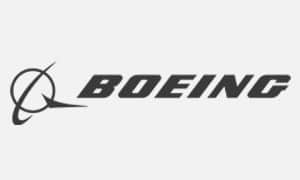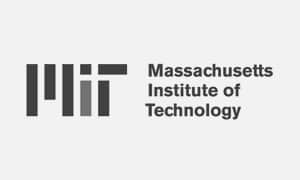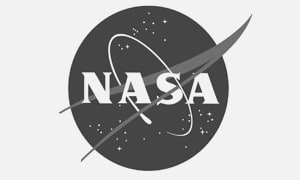 Have Questions or Need a Quote?
From standard products, components and systems to complex custom designed system configurations. We can address many of your needs in the millimeter wave industry. Our world class engineers stand ready to assist you in creating solutions for your needs.
Contact Us Today
Industry News & Headlines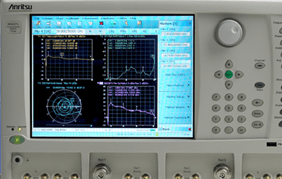 Mi-Wave continues to provide it's clients with quality products by investing in the best VNA equipment available in the …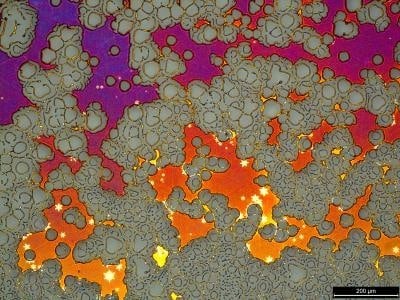 Graphene is extremely thin. The one-atom thick carbon based material could revolutionize the way electronic devices are manufactured and …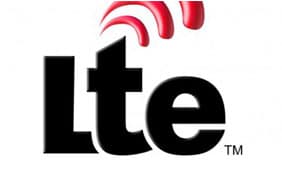 The company's Mobility Report projects 85 percent of North American mobile subscriptions will be tied to an LTE network …