New Millimeter Wave
Product Alert
Features of Mi-Wave Phase Locked Oscillator
Mi-Wave's 957 Series Phase Locked Oscillators uses fixed frequency low noise synthesizer technology. These oscillators use an external reference from 1MHz to 600Mhz and frequency outputs from 100MHz to 110GHz.
Both coaxial and waveguide versions available. Internal crystal references are available on request.
TTL Phase Lock Indicator Alarm

Phase Lock Indicator L.E.D.
High Power Versions Available

Coax & Waveguide Versions
Millimeter Wave Products
Millimeter Wave Products Inc. is a global leader of millimeter wave products and microwave, technology, components and assemblies. From custom designed systems to volume order production in the 5GHz to 325GHz spectrum.
We produce all our products in our manufacturing facility and work with a wide variety of clients and industries globally providing millimeter wave and microwave products. From standard components to custom designed parts, pieces and sub-assemblies. Contact us today to see how we can help you.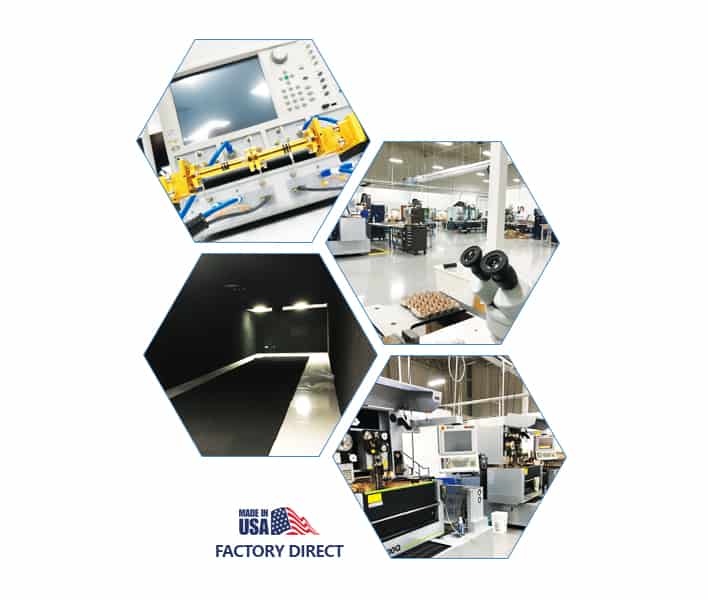 Millimeter Wave Products Inc. serves clients globally.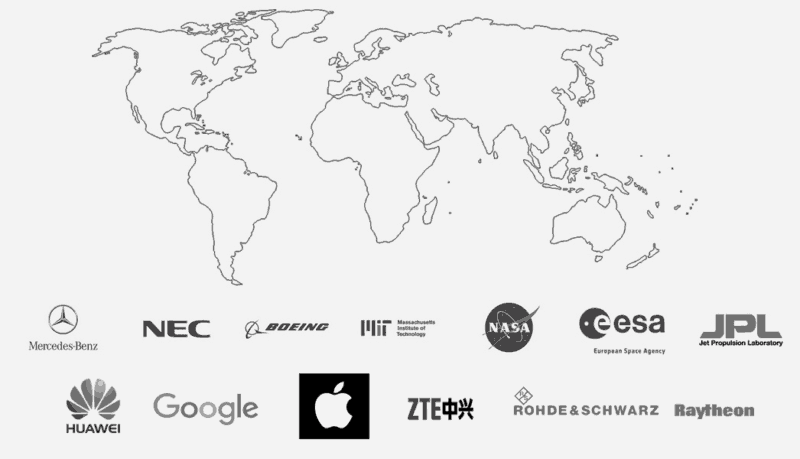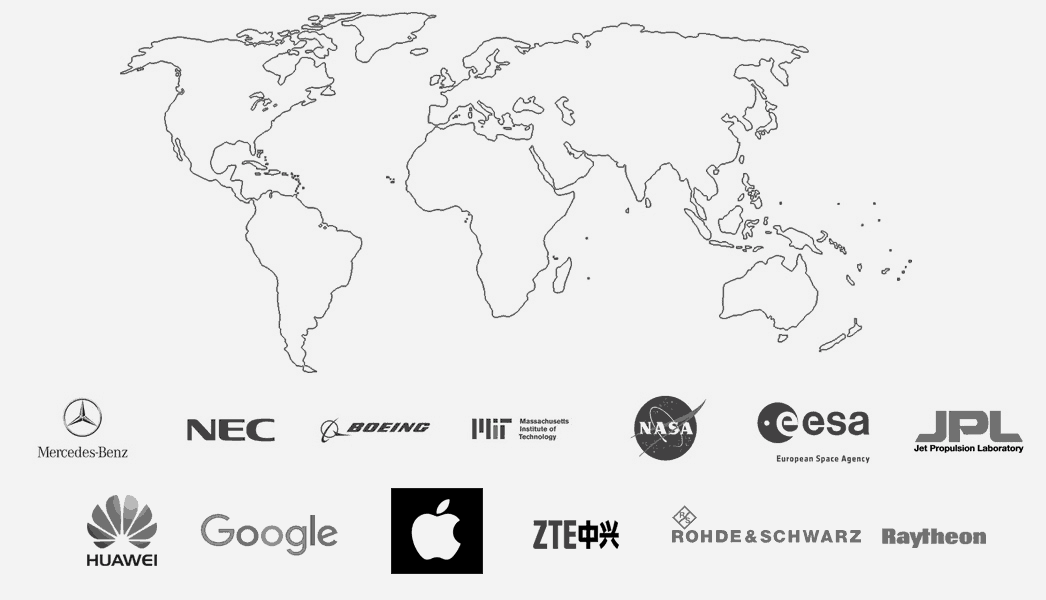 Millimeter Wave Question or Quote?

From standard products, components and systems to complex custom designed system configurations. We can address many of your needs in the millimeter wave industry. Our world class engineers stand ready to assist you in creating solutions for your needs
Features of  Mi-Wave Phase Locked Oscillator Mi-Wave's 957 Series Phase Locked Oscillators uses fixed frequency low noise synthesizer technology. These oscillators use an external reference from 1MHz to 600Mhz and frequency outputs from 100MHz [...]
5G Radio Frequency It's hard finding good information on 5G. It seems every blog, news website, YouTube channel today all want to talk about 5G and it's amazing benefits and future but never really [...]
511 Version 2 Launched! We are excited to announce the launch of our new 511 version 2. Some of the improved features include the following. -Attenuation from 0 to 70 dB -USB & IEEE-488 [...]