Need a replacement or upgrade for your old Millitech components?
Mi-Wave has got you covered
Have a custom need or can't find what your looking for? Talk to our sales engineering team today.
Mi-Wave has been working in the millimeter wave industry for over 35 years and we can definitely help find custom solutions to your needs.
Our team has worked on various public and private projects for government and commercial clients including parts, components and systems that meet and exceed the specifications of those on Millitech products
Reach out to our team [email protected] to see how we can meet your needs.
What We Do
With over 35 years of custom solutions. We can definitely help fulfill your needs.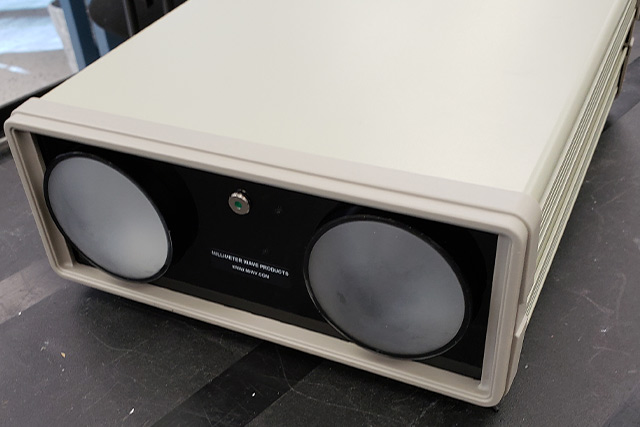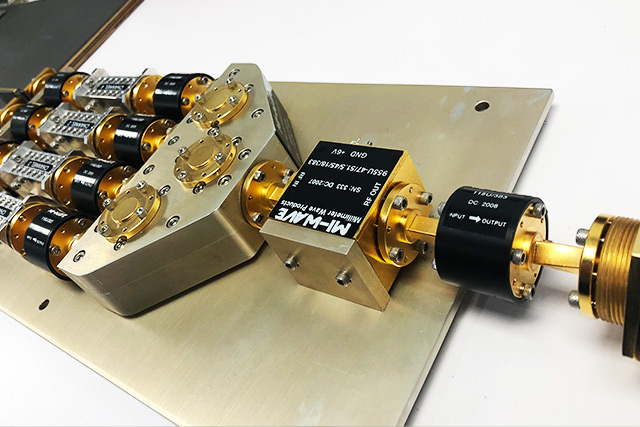 Test & Control Assemblies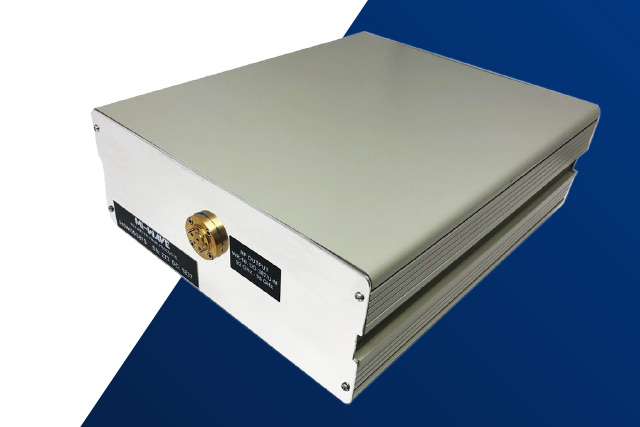 Oscillator & Software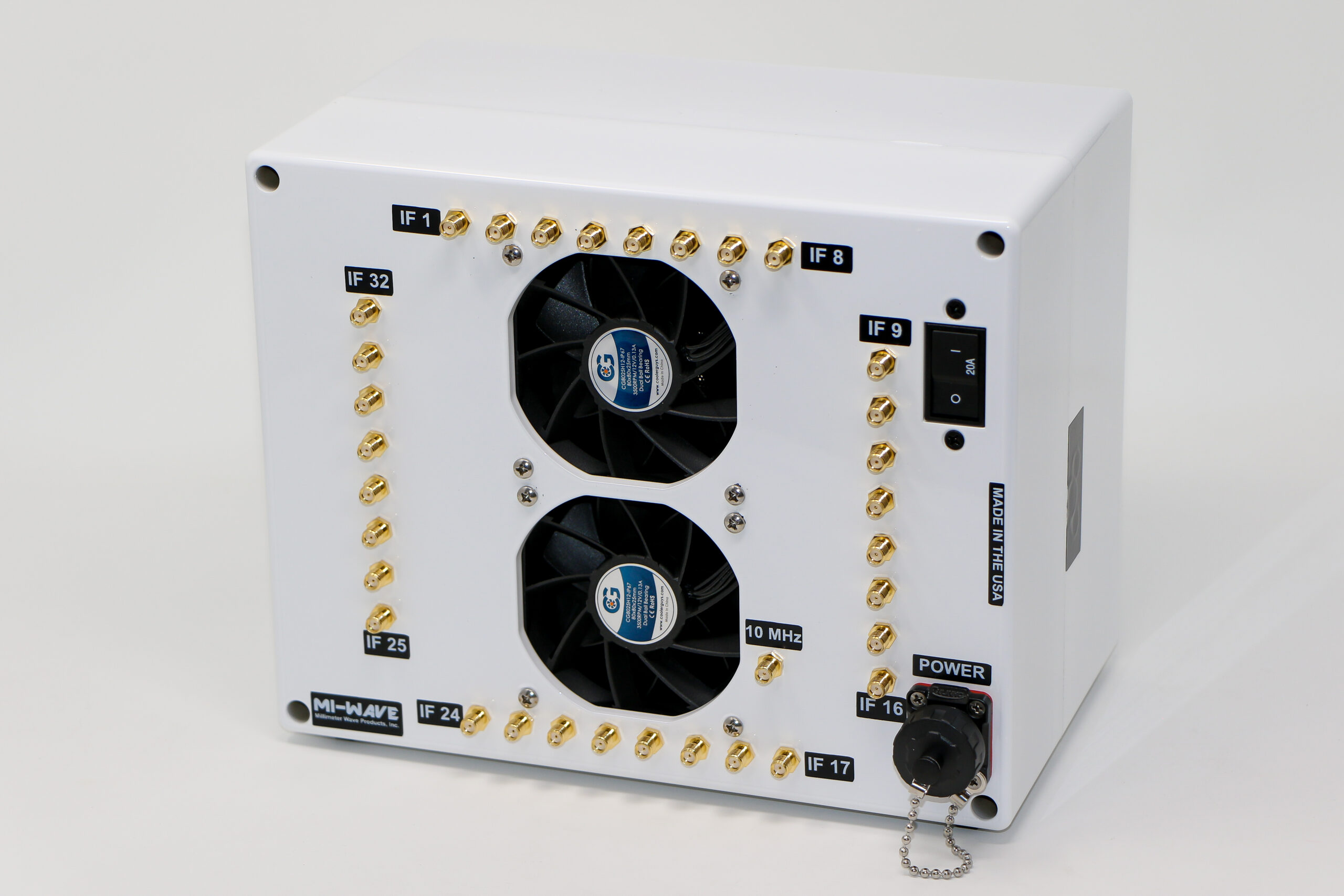 Custom Subassemblies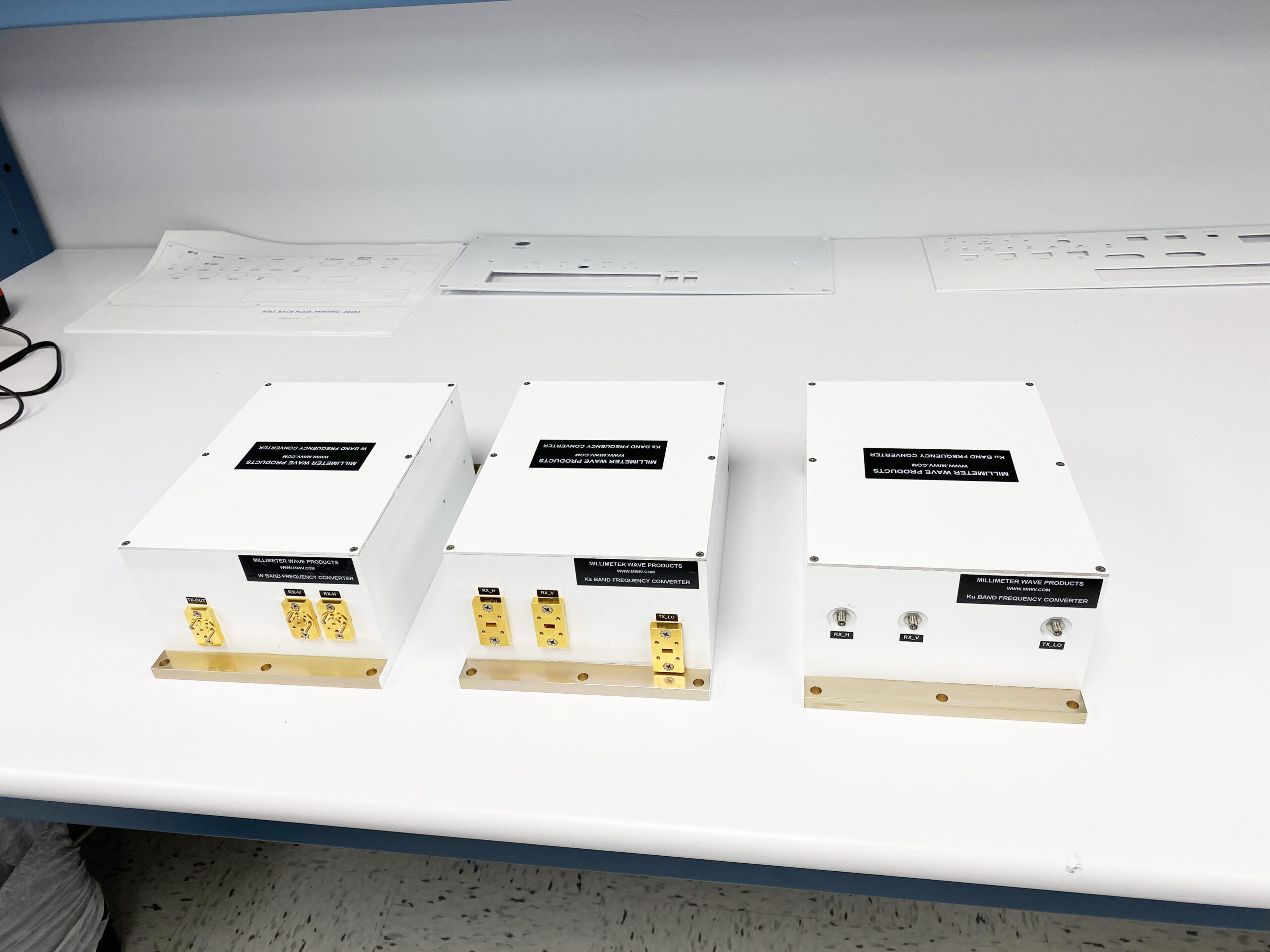 Custom Subassemblies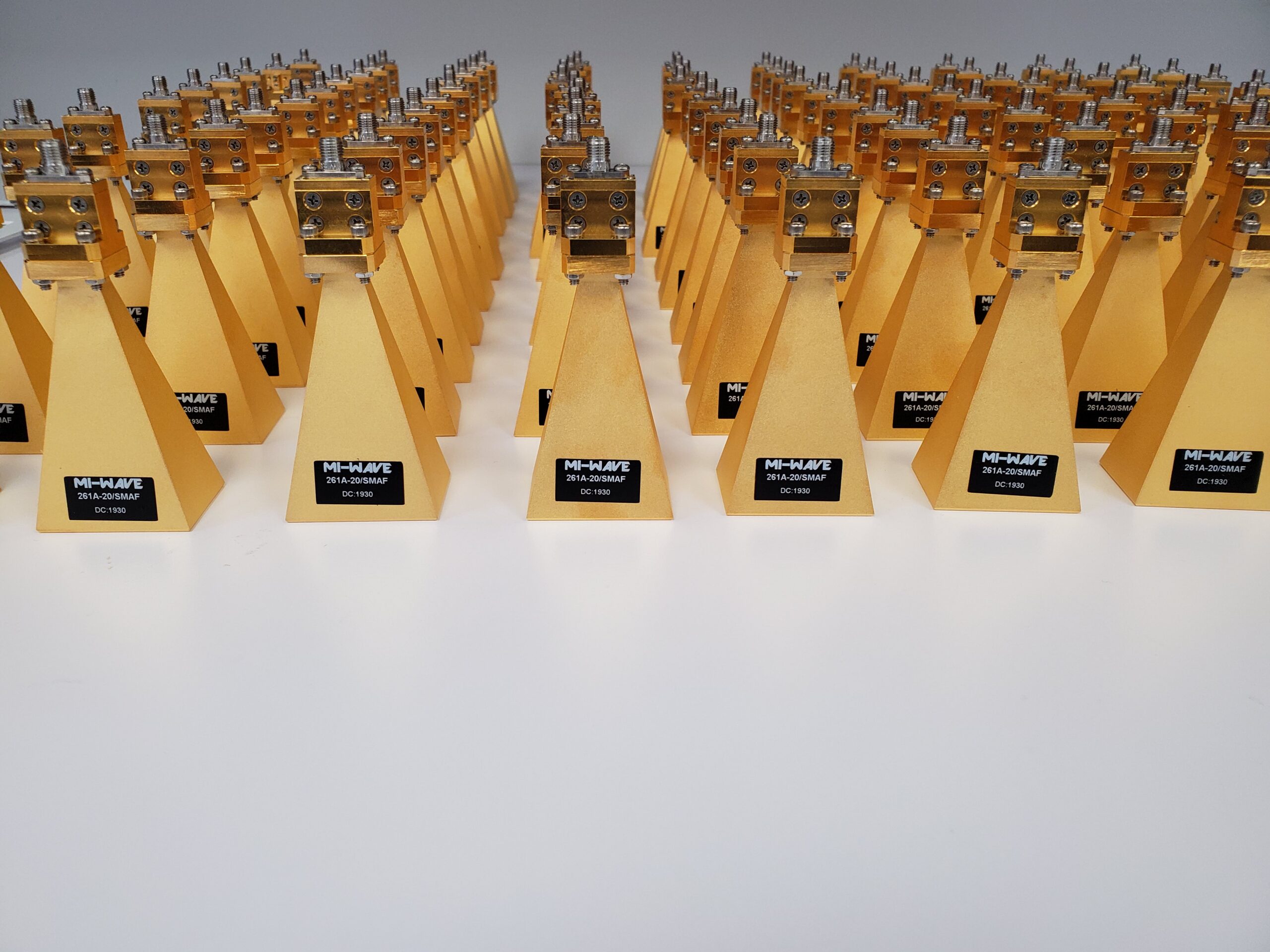 Large Scale Production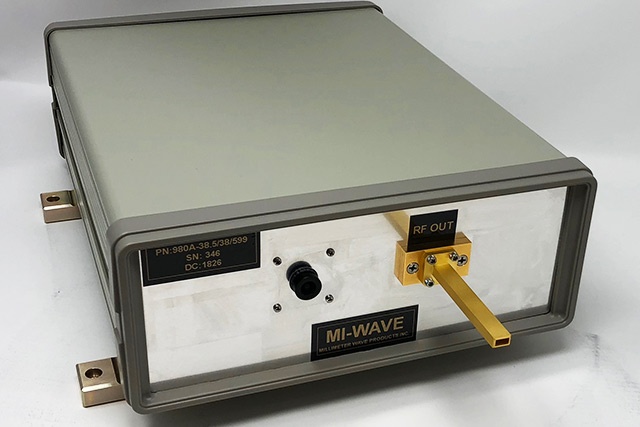 Remote Controlled Up-converter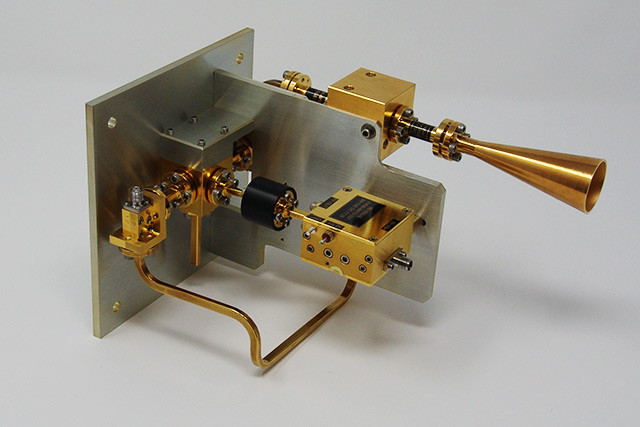 94GHz FMCW Transceiver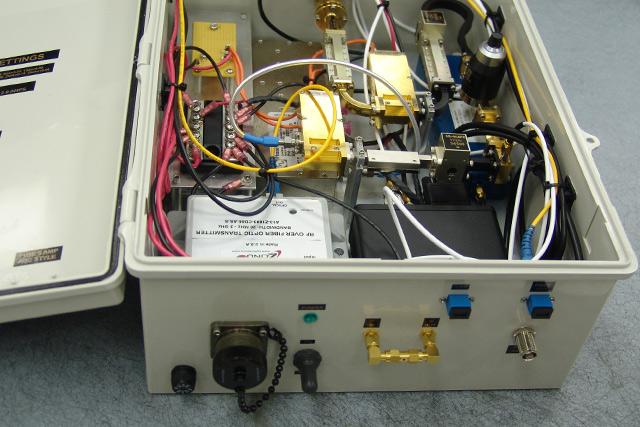 SatComm Box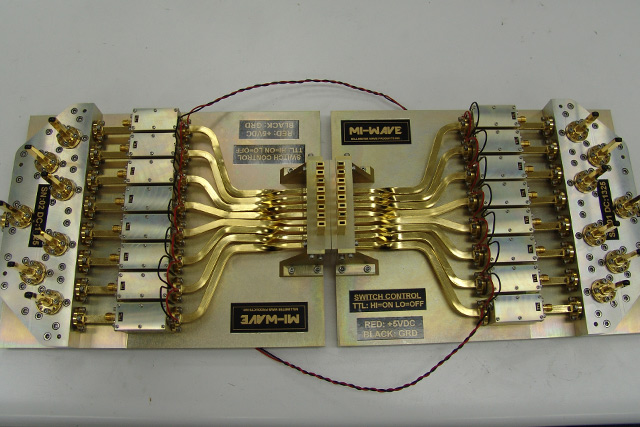 Custom Waveguide Assembly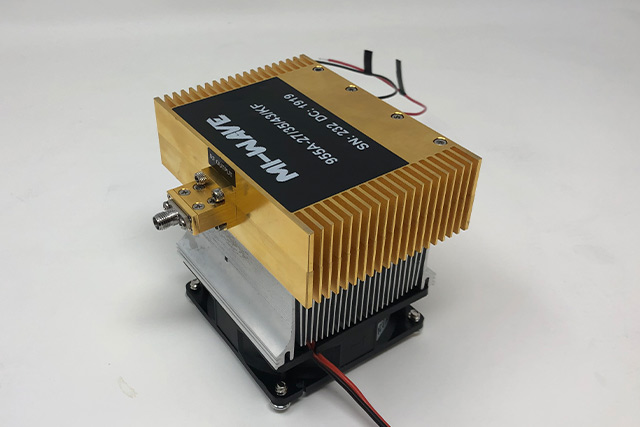 Custom Amp & Heatsink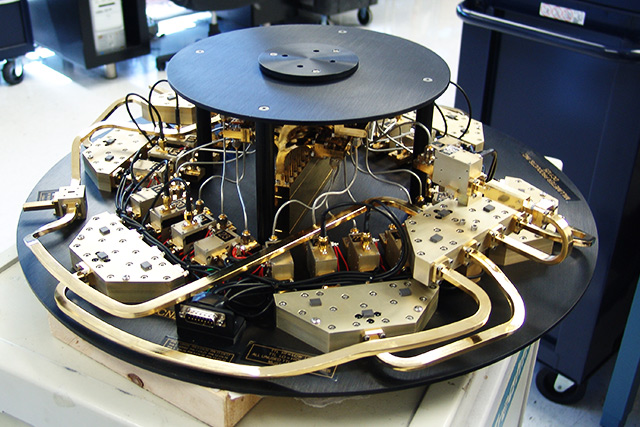 Transceiver Assembly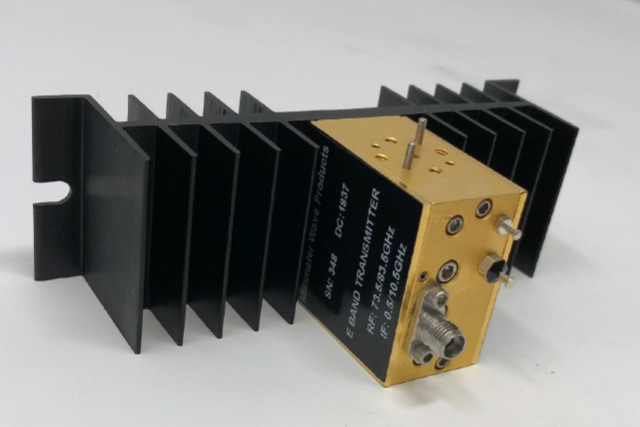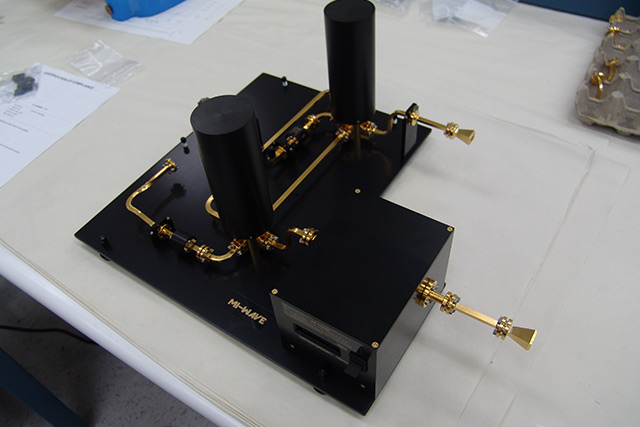 WR-15 Transceiver Test Assembly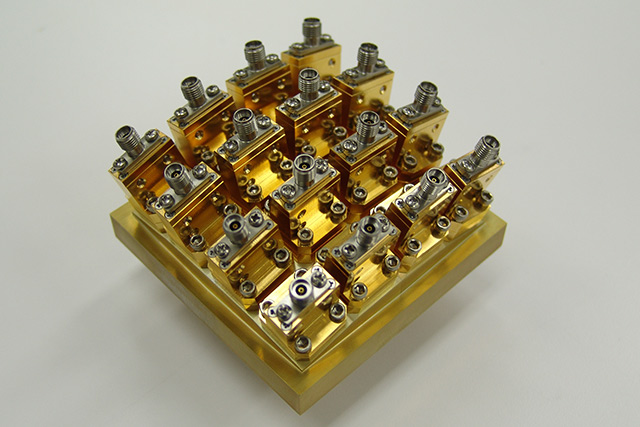 Custom Adapter Configuration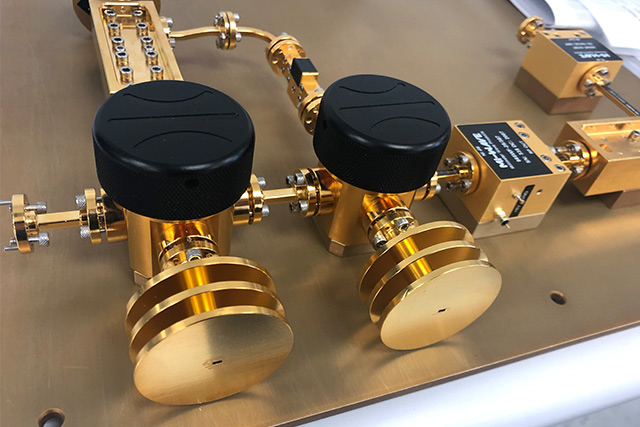 Test Assembly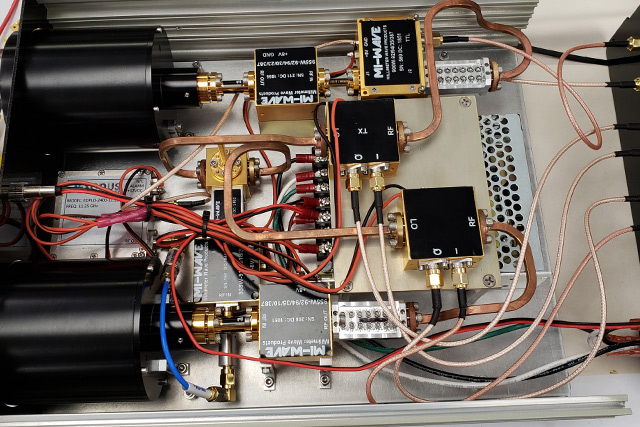 6G Component Setup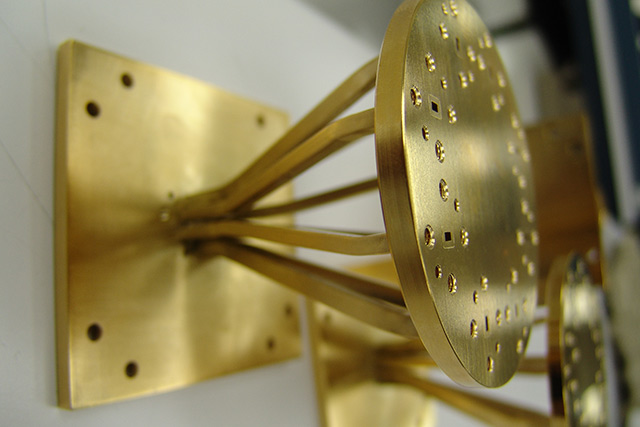 Custom Waveguide Assembly
Let's talk about your needs and see how we can help.
Global Reach
We are trusted by over 4000 companies and organizations around the world