Company Overview & Capabilities.
Located in sunny St. Petersburg, FL. Our company continues to grow. Now located in an industrial building with over 23,000 sq/ft in space and growing! Our commitment to high quality products and manufacturing means an investment in the best equipment and people. We have the latest equipment and highly qualified personnel to develop and manufacture RF and Millimeter Wave Subsystems. Our state of the art facilities and equipment include:
• 3 Latest ANRITSU Vector Star VNA's DC to 110GHz broadband with extensions up to 325 GHz
• Spectrum Analyzers
• ANRITSU Frequency Synthesizers
• Inspection Microscopes
• VF2 and VF4 CNC mills
• CNC Lathes
• CNC Wire EDM
• Semi-Automatic Wire-bonding Station
• Anechoic Test Chamber
Click & View Presentation Below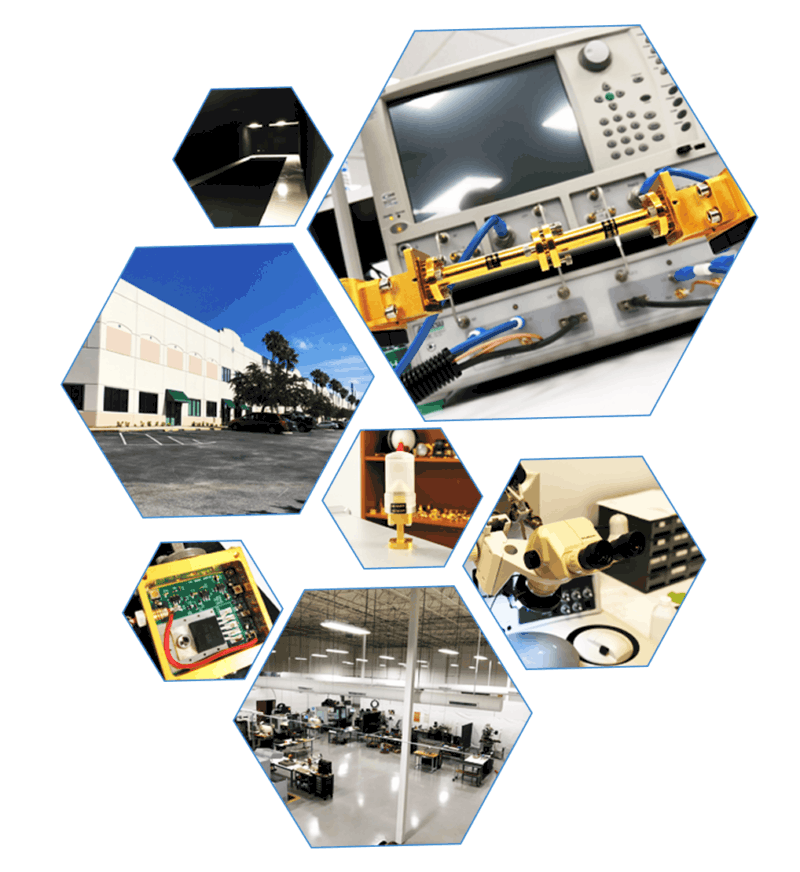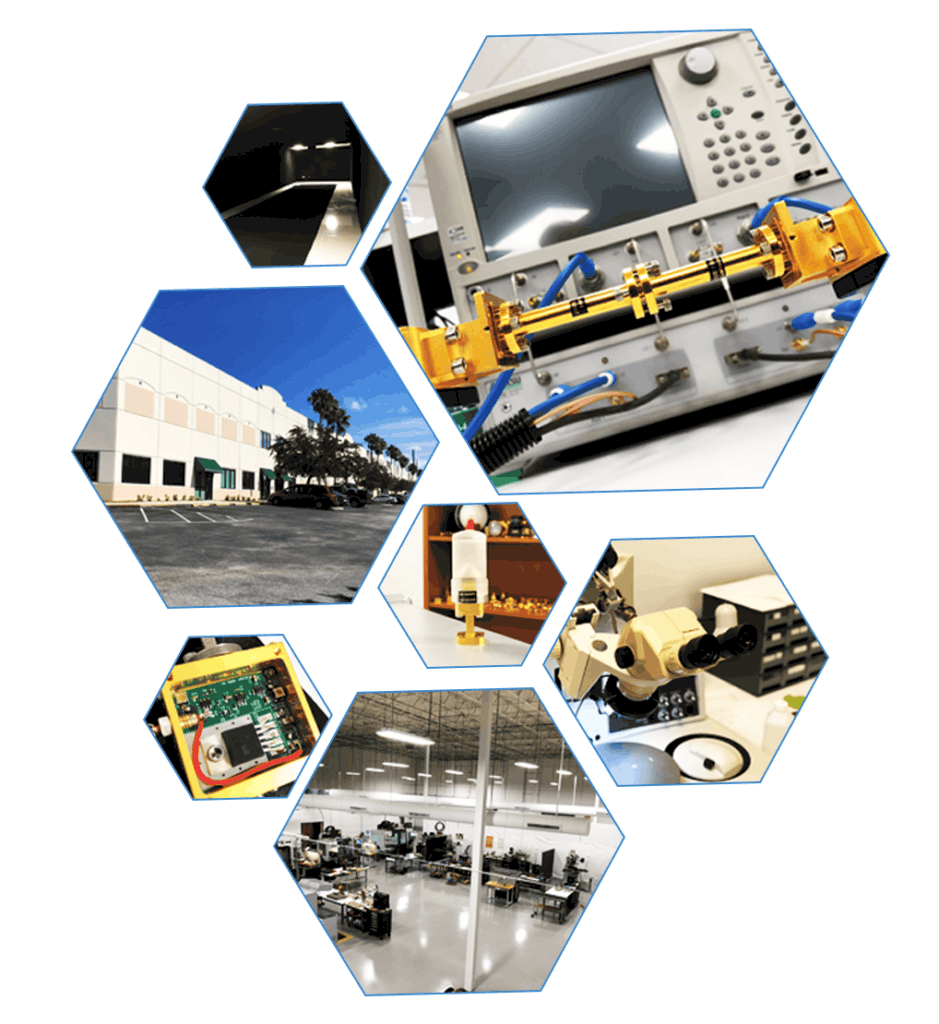 We look to provide you with the best production services globally.